What a week it's been! It's been a crazy week as I've been forced to do some soul searching. I want to tell you about it but for now it's just a bit too raw.
So instead I thought I would share my excitement from the week – it snowed! My "home away from home" at present is in the beautiful little town of Glen Innes and during the week I woke up in the middle of a winter wonderland.
It was magical.
So very magical.
I took the opportunity to get out my camera and get creative. This is what I came up with.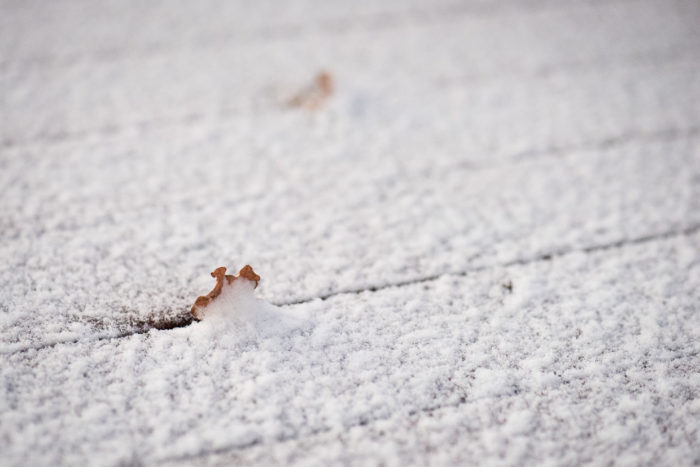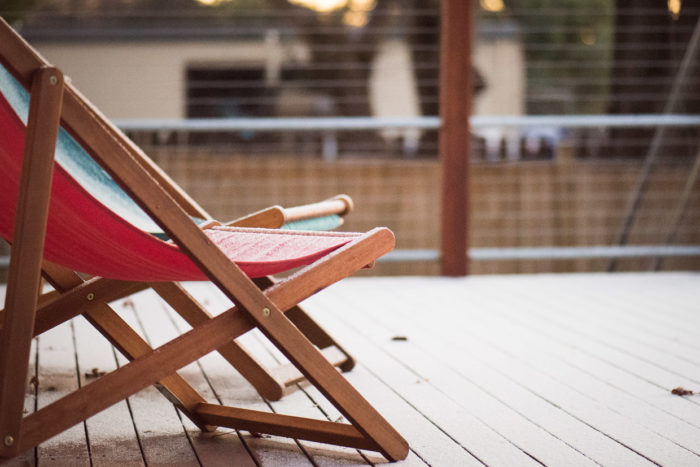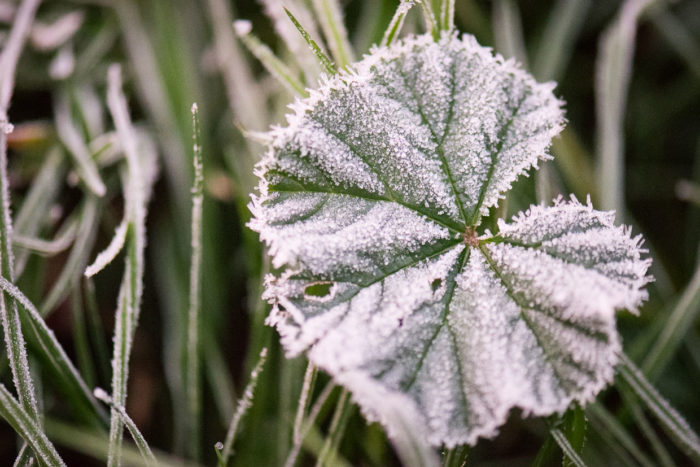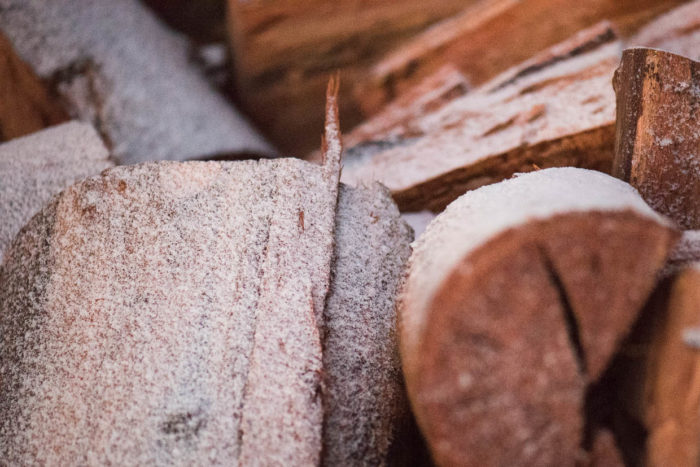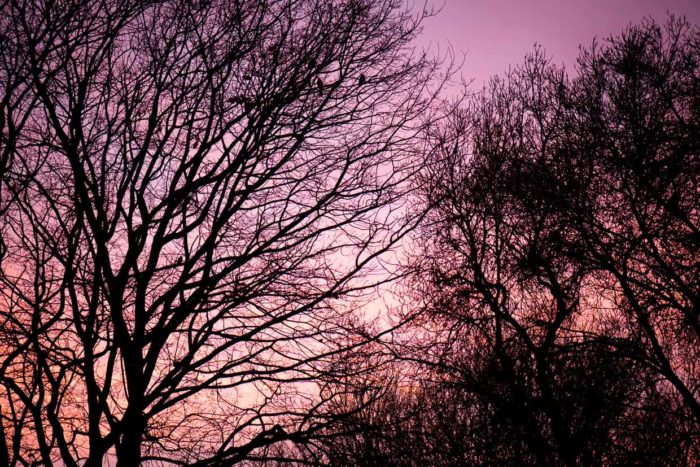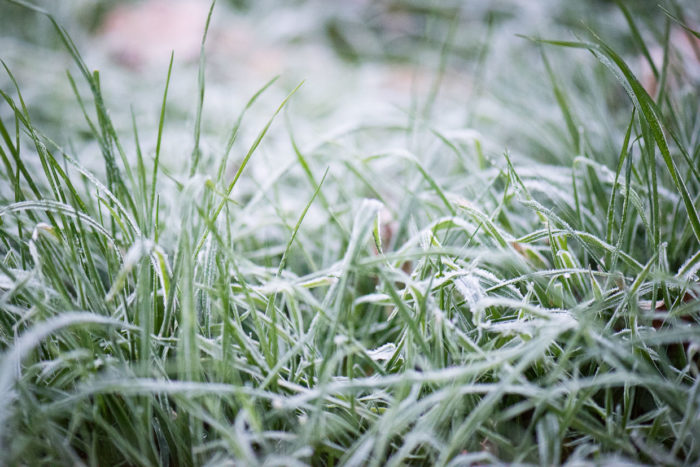 It was just beautiful!
With love, Lynda.
PS – I've been beavering away on my Soulful Yarn School during the week – the first yarn box is going to be magical too!