Hello lovely, how are you going today? Are you in a ball of Christmas craziness or are you floating on a cloud of Christmas joy?
I thought I'd take a moment to wish you a happy Christmas and abundant 2017.
This is a great time for reflecting on the year that's been and setting intentions for the year to come – what would you like your life to be like in a year's time?
Here's a couple of blog posts that I thought you might like . . .
You can still give some Homelea Lass creative happiness for Christmas (and my chunky artisan blankets have a special Christmas price).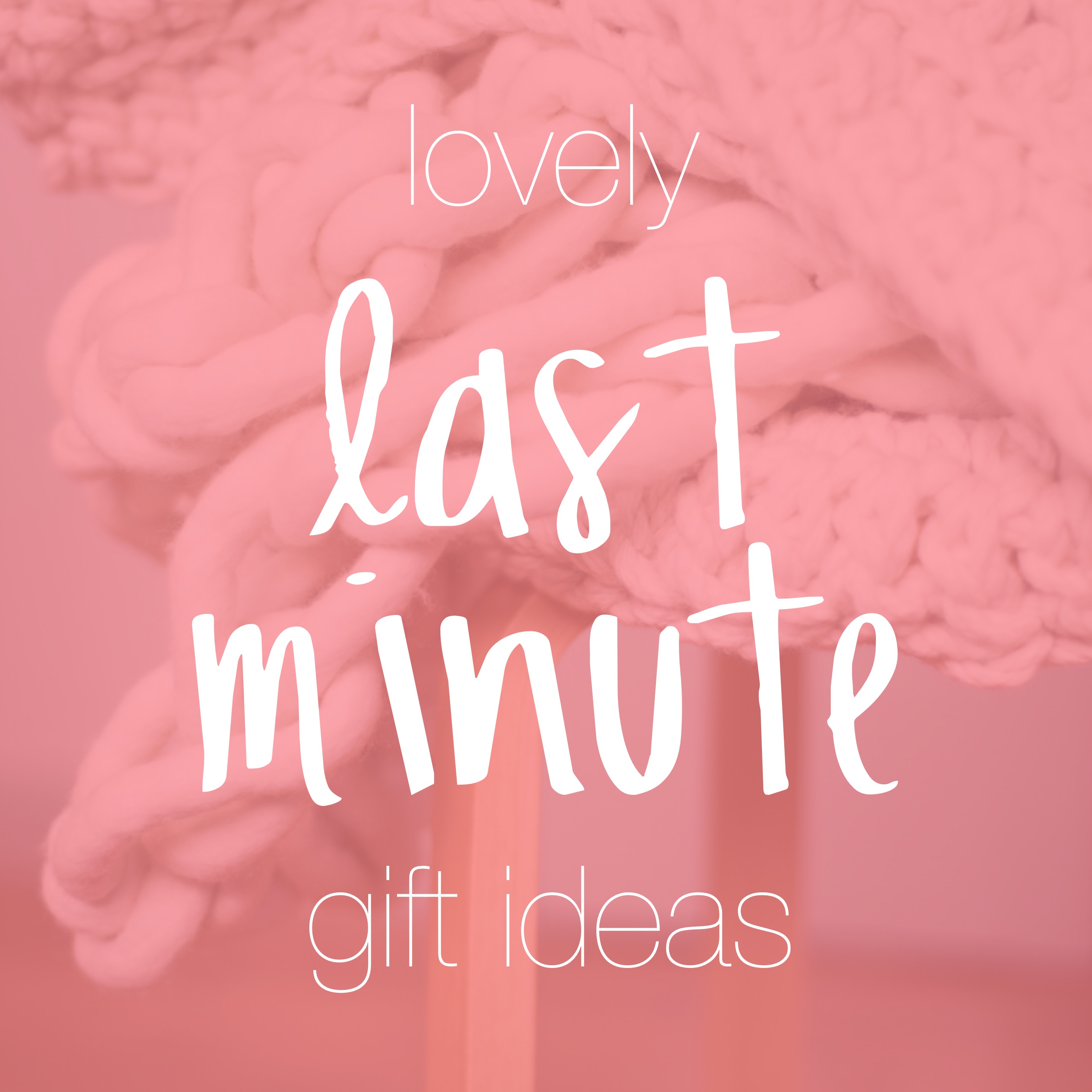 Lots of beautiful Christmassy things to make.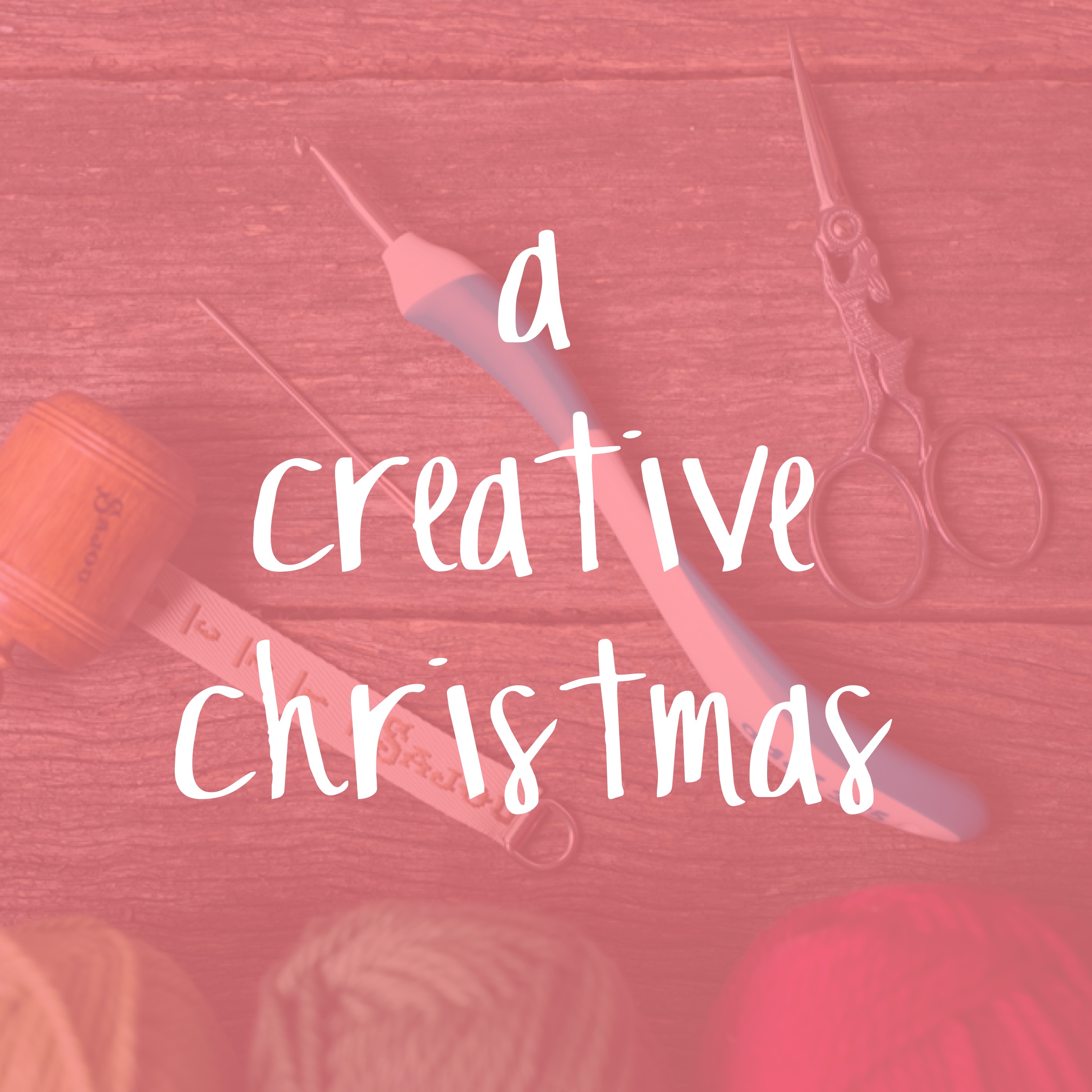 My top tips for feeling peaceful and happy.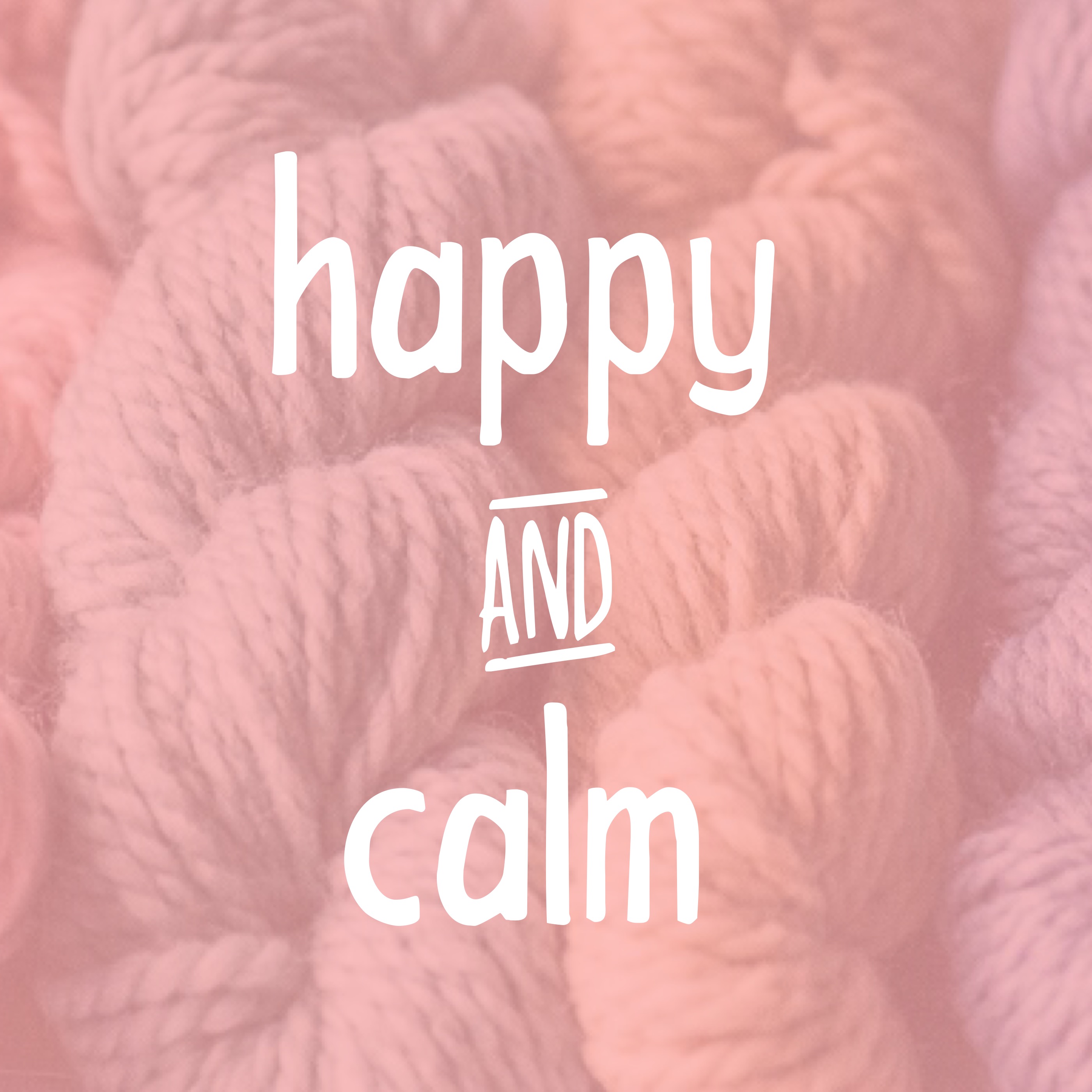 I'm looking forward to taking some time out over the next 2 weeks to rest, crochet, read and cook – to just be. You won't be hearing from me for awhile, but I promise I'll be back in the new year!
Take care and we'll talk again soon.
With love, Lynda.