Ahhhh don't you love the feeling of a long weekend? It's luscious, lovely and very relaxing. With the Melbourne Cup Carnival in full swing and Tuesday being a public holiday, there are lots of long weekend vibes in Melbourne today!
It's the perfect time to relax with some crochet, a pot of tea and a candle – it's a great opportunity to enjoy making lovely Christmas things. 
All the tea drinking, long weekend vibes have inspired me to put together some Homelea Lass specials.  They are only available at homelealass.com/shop until Tuesday 6th November 2018. . . and here they are . . .
Toasty Heart Teapot Cosy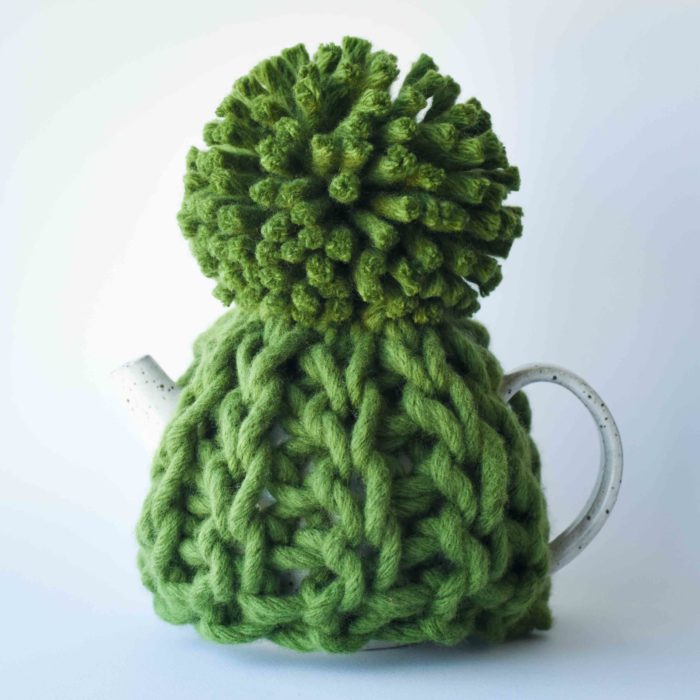 The Toasty Heart Teapot Cosy is lovely – it'll warm your tea, and your heart, every time you use it.
This beauty is super stretchy and suits anything from a one-cup to a four-cup teapot.
Christmas Hearts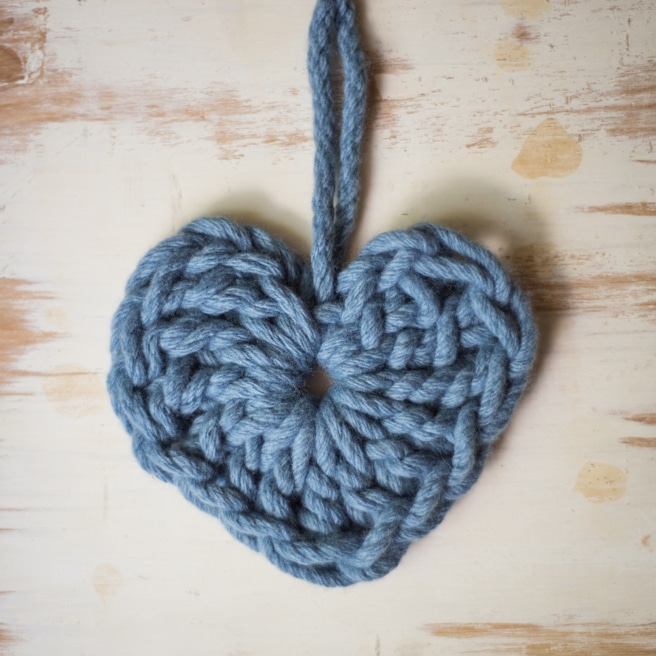 These love filled beauties are perfect for sitting your teapot and cup on, and they're a lovely "thank you" gift.
Homelea Bliss Chunky Yarn
My favourite chunky yarn feels soft and lovely, plus it's quick to knit and crochet with. Did you know this merino wool yarn is fully grown and processed in Australia?
Free shipping
If you're in Melbourne you're able to pick up your order for free from me at 77 Queens Road, Melbourne, or there's free worldwide shipping for all orders over $200.
For all other orders, there is $9 flat rate shipping to anywhere in the world.
Don't miss out!
These specials are only available to the end of Tuesday 6th November 2018 and they're only available online at homelealass.com/shop.
Why don't you start shopping now?
I hope you have a wonderfully creative weekend.
With love, Lynda.