There's something wonderful about searching for handmade Christmas gifts – the looking, discovering and the big "ah-ha!" when you find the perfect one. The added bonus is that you know it's been made by a real person who appreciates your support – this always makes me feel warm and fuzzy on the inside.
Giving creative kits is a wonderful idea because you're giving an experience, which is made even better because I hand make each kit in my Melbourne studio using beautiful Australian merino wool and quality tools. I've even included video tutorials so it's like I'm sitting beside you showing you exactly what to do.
We're all creative souls so these gorgeous goodies are perfect for everyone!
For the kids (and young at heart) – PomPom Bag & Key Clips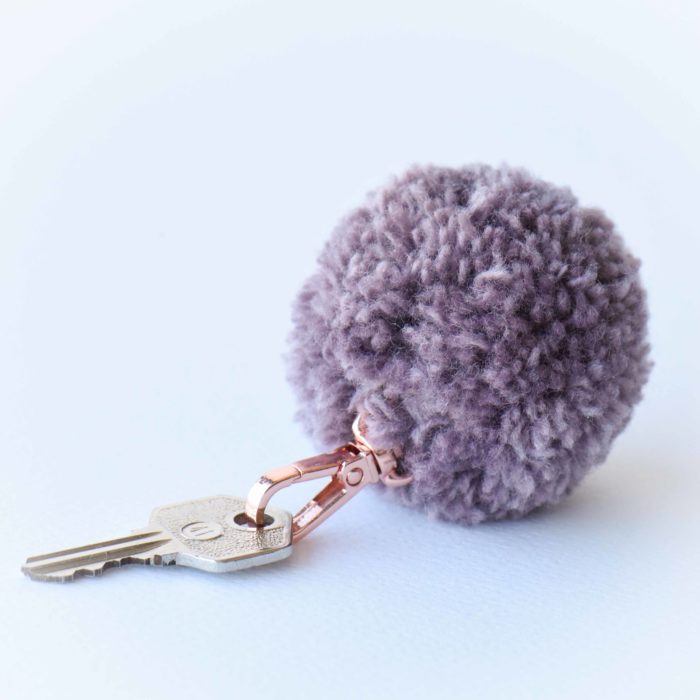 Making pompoms is lots of fun, they're little balls of happiness! Everyone can make beautiful and full pompoms with this kit because I've included video tutorials with all my hints and tips.
"make your own" kit (makes 2) $39 – shop here
For your Mum, Daughter or Sister – Christmas Hearts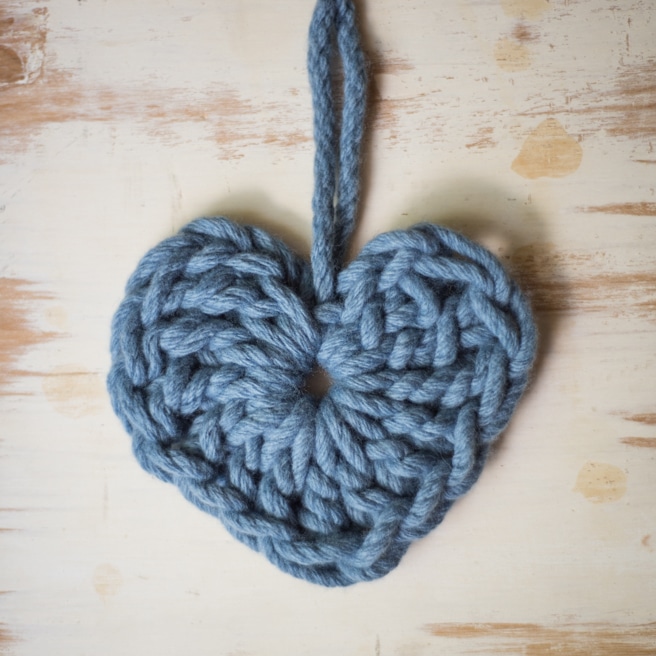 These giant hearts are wonderful gifts, trivets and decorations, and the kit is absolutely delightful. I'd love to receive one!
"make your own" kit (makes 2 hearts) $45 – shop here
For a crochet and tea lover – Toasty Heart Teapot Cosy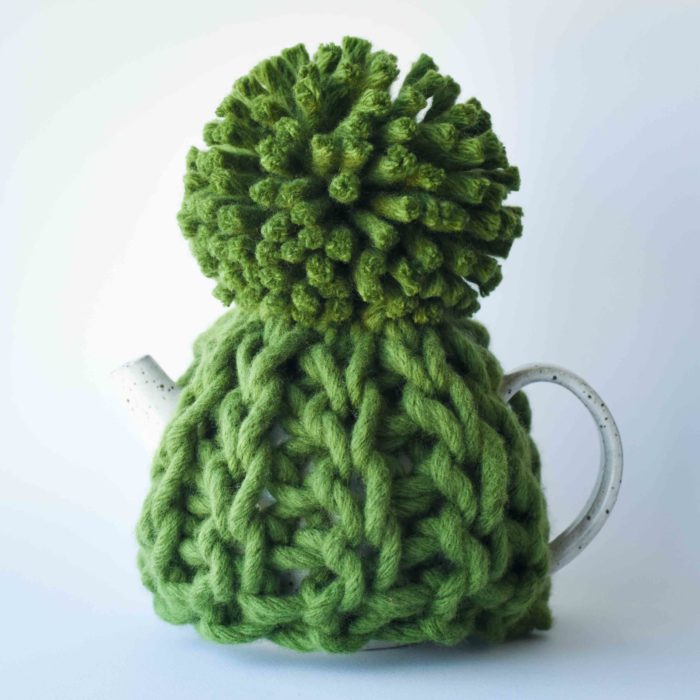 How absolutely delightful is this teapot cosy! It's chunky stitches and giant pompom are so lovely, and the kit is easy to make.
"make your own" kit $99 – shop here
I've got lots and lots of these kits in stock because I'm ready to head to The Big Design Market in Sydney from 7th to 9th December. I recommend ordering your favourite Christmas presents by Tuesday 4th December so that you don't miss out!
You can even order your goodies now and pick them up at The Big Design Market for free.
Pop over here to do your Christmas shopping now, and don't forget there is free worldwide shipping on all orders over $200!
With love, Lynda.