There is so much fear in our modern world – so many inner thoughts, so much questioning of self worth. With my journey into mindfulness and practicing an open mindset this year, I have tapped into a want and need to replace my fear with feelings of love. I have decided that it is time to lead by example and this means stepping out of my comfort zone – eek! This isn't easy for me to do, but I have to start loving and valuing myself as a designer in order to practice what I preach.
Here's what I have discovered of late:
I've realised that it's not acceptable for me to play small and undervalue myself.
It's time I saw the immense value in what I design and the materials I use, and price myself accordingly.
I need to lovingly step into my power and raise my vibration so that I can help transform fear into love.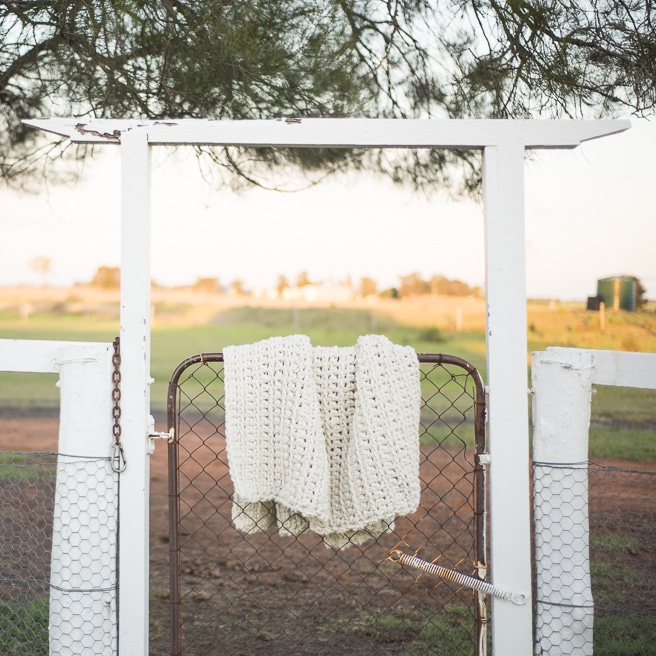 How am I going to do this, you ask? I'm getting uncomfortable.
From 4th March 2019 the prices of my crochet patterns, online classes, yarns and "make your own" kits will be increasing.
This is not easy for me to do. As I write this, I'm feeling scared in every inch of my body. I want to whither up and hide. To delete what I just wrote so it never existed, so I can go back to being comfortable and safe again. But I have to acknowledge my self worth, and this means building a sustainable, profitable business which can continue to help even more people create their happy life.
Being safe is no longer an option for me. It's no longer acceptable for me to give my work away for free, or to sell my kits at a loss. My price increase is now scheduled in my calendar and I'll tap into the power of crochet to help move through my fears and my uncomfortable feelings, so that I can step into my power and out of my fear. Once again, crochet is helping me to create my happy life.
It's time I fully valued myself and my skills, and I invite you to reflect on how you've been hiding out of fear. How can you lovingly step into your power, raise your vibration and make the world a better place? Can crochet help you to do this?
I hope this inspires you to do the same when it comes to valuing your own time in your professional and personal life. This is the year of facing fears, and practicing self love.
With love, Lynda.