You may have seen a sneak peek in my Instagram stories, and I am thrilled to announce that my complete 2019 colour range is here!
These colours are all dreamed up by me with the hopes that you will love them as much as I have loved creating them. I simply cannot wait to see what you make with these earthy, wholesome and organic tones.
These gorgeous colours spark feelings of vibrant warmth, and long fireside chats. Each one is inspired by the natural world that surrounds us.
Each colour harmonises with the other, and there's a balance between vibrant colours to brighten your day, and neutral hues to meld into your world. Let's explore all of them, and discover your favourite.
Each colour is available in the 300g Homelea Bliss skeins, or 100g Homelea Bliss mini skeins for a pop of colour.
Rhubarb – new!
Rhubarb is the perfect balance between red and pink. Its ruby hues warm my heart and I feel an inner power and motivation whenever I wear this colour.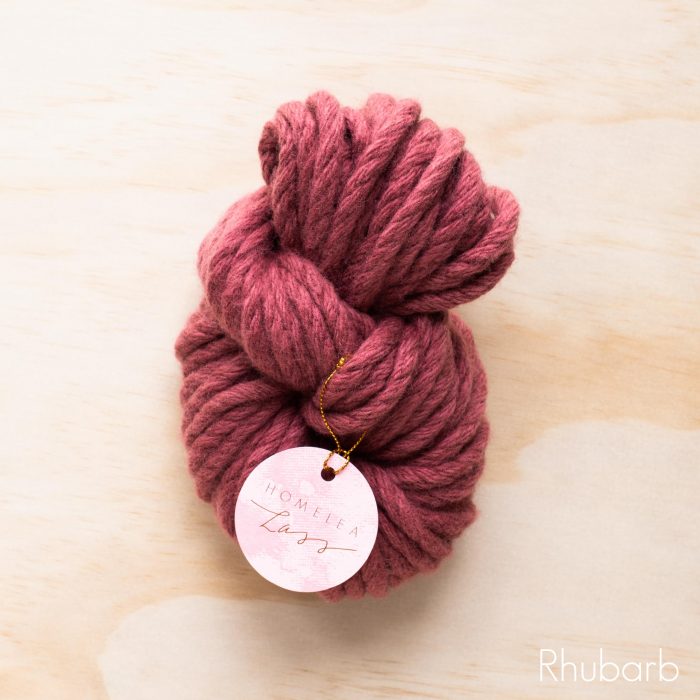 Cumin – new!
Cumin is a gentle giant, which is full of confidence! It's best friends with navy and grey, and it's vibrancy is soothing to the soul. I just want to snuggle up on the lounge with a big chunky blanket made in cumin.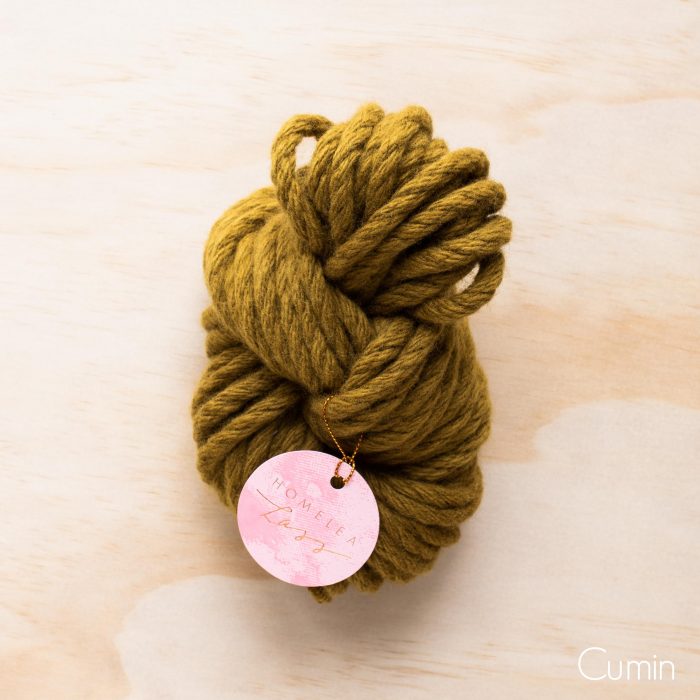 Olive
Rooted deeply in the natural world, Olive is grounded and brings spring into winter. It looks good with everything.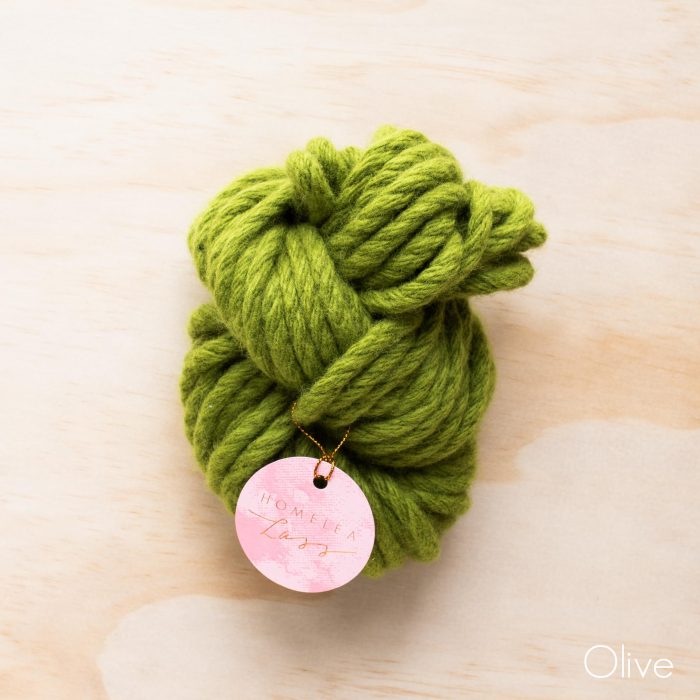 Mushroom
Mushroom has worked it's way into my heart. It wraps me in love and tells me that it's all going to be okay, that I can do everything I dream.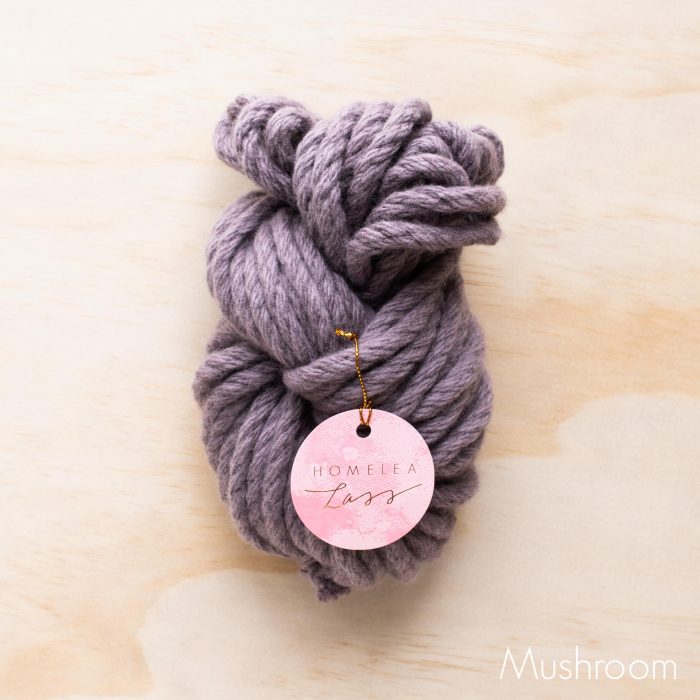 Oatmeal
Oatmeal is the unassuming beauty. Her blush tones meld beautifully with Rhubarb and Donkey. This is the colour I reach for when I want a neutral that's more than neutral.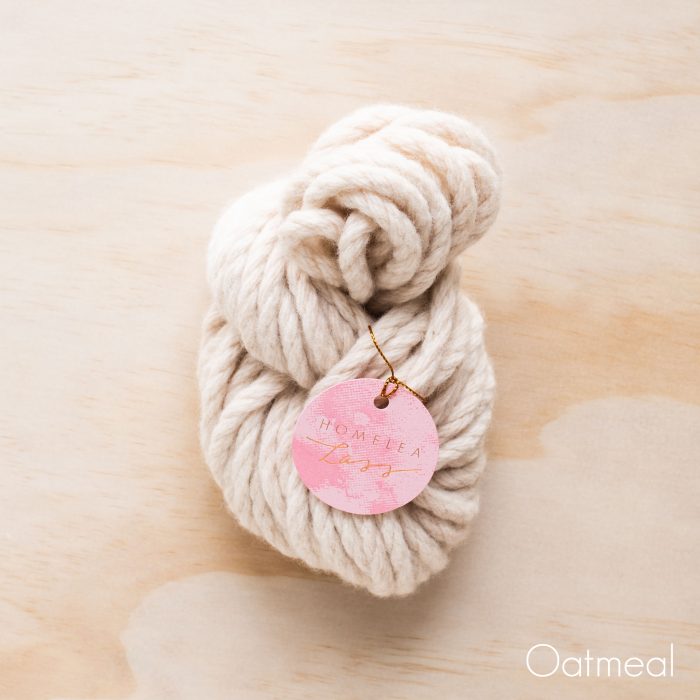 Donkey
The warmth of this grey-brown is comforting. It's gentle, loving and protective, and wants to share these feelings with you.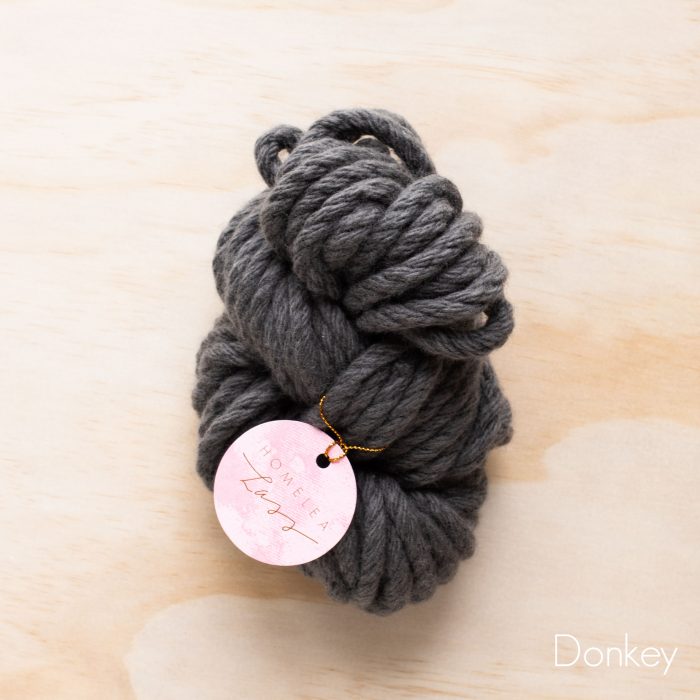 Natural
Unassuming and glowing, this undyed colour is merino wool at it's best. This neutral looks good with everything, and is a popular choice.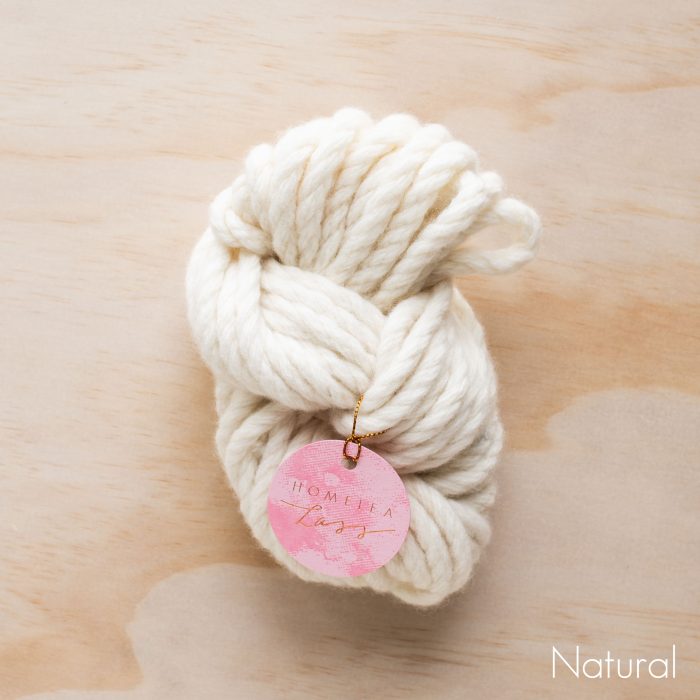 Navy
Navy is the winter colour I reach for instead of black. It's classic beauty builds confidence and power.
Grey
Oh grey, how I love you. I could wear you every day and never grow tired of your modern elegance.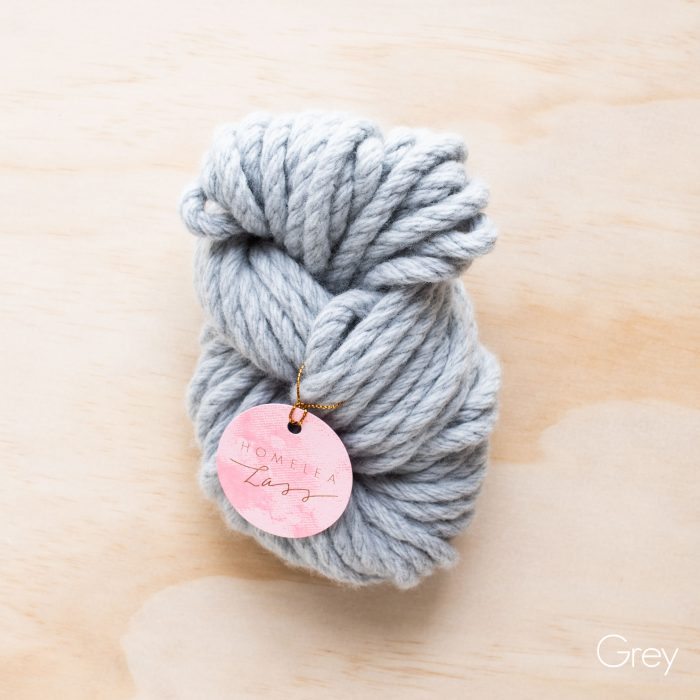 Steele Blue
This greyish-blue has become a classic Homelea Lass colour, and it sells out all the time! This heartfelt colour loves long walks on the beach, and stopping for coffee to take in the view.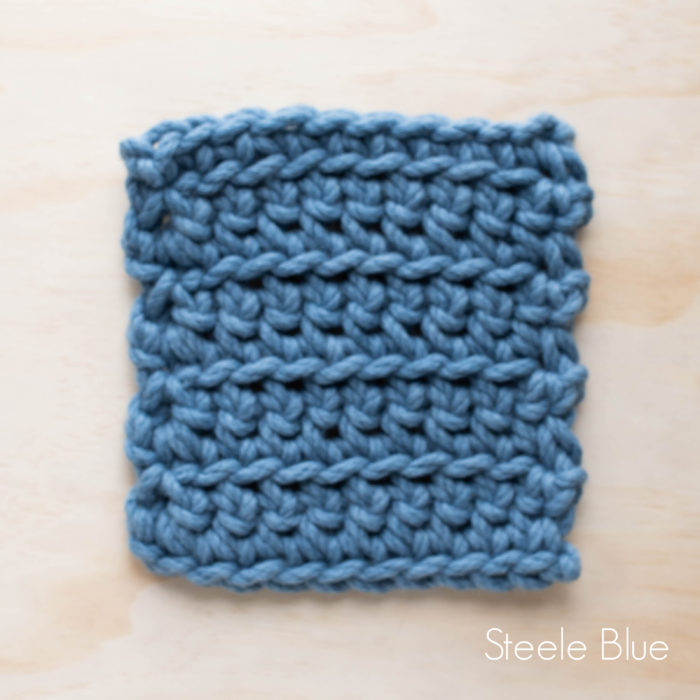 Be the first to buy these gorgeous hues this week before they sell out, and start making your winter scarf of cowl before winter arrives.
It's giveaway time!
To celebrate the launch of my new colours, I am giving away a 300g skein of your favourite colour. Simply tell me in the comments below which of the new colours is your favourite and what would you love to make with it for your chance to win!
Entries close on Monday 22nd April and the winner will be announced on Tuesday 23rd April. You have to be in it to win it, so make your comment below – it's that easy!
I hope you're looking forward to making with my new colour range as much as I am. I have been so excited to share it with you!
With love, Lynda.