Did you know that Homelea Lass makes it easy for you to give thoughtful gifts this Christmas?
These kits were so popular at the Melbourne Big Design Market, and we loved seeing how many people will be opening up their own Homelea Lass kit on Christmas Day.
Full of quality materials and helpful instructions, and our kits are a wonderful experience gift or they make it easy for you to lovingly make your own Christmas presents.
The added bonus is that there's free express shipping and complimentary gift wrapping!
Not sure what to give?
We've put together this handy Christmas Gift Guide to make it easy for you.
Our Mum's give us so much, and she'll love making her own chunky scarf with this special hand-dyed yarn.
The kit comes complete with a 300g skein of soft merino wool, "made with love" tag, 25mm crochet hook, written Melbourne Snood crochet pattern, access to 4 other online crochet patterns and Rebalance Me tea. This kit is all about relaxing and feeling calm.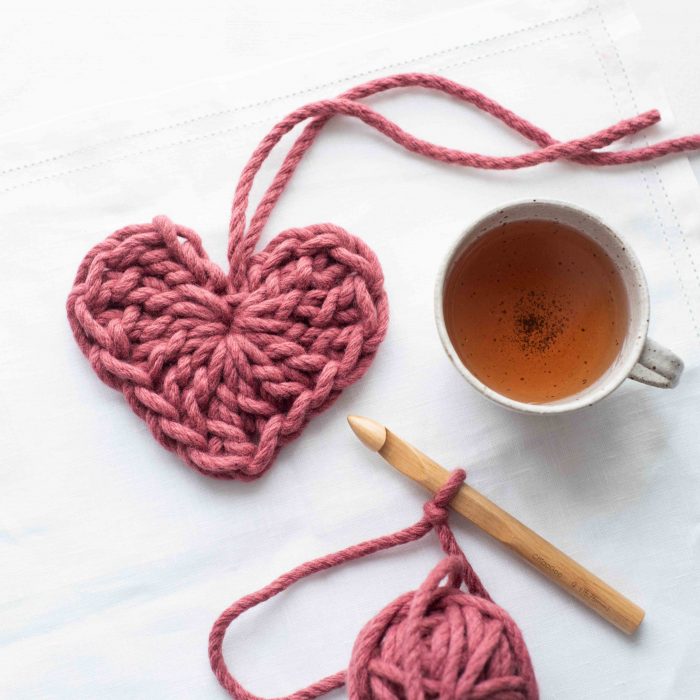 Your crafty sister is going to love making these hearts! Suitable for everyone, the soft merino wool, beautiful crochet hook and detailed video tutorial make these a joy to crochet. Why don't you get a kit as well and you can make them together?
So many nieces and nephews are going to be making with own pompom clips on Christmas Day!
This kit contains everything they need to make 2 pompom clips, and the video tutorials make it easy for them to make them. They'll use the quality pompom maker and scissors again and again with different types of yarn and string – is it possible to have too many pompoms?
The men in your life will love wearing a chunky scarf! There are 5 different crochet patterns and enough yarn to make at least one of them in this kit. Donkey and navy are popular colours for guys.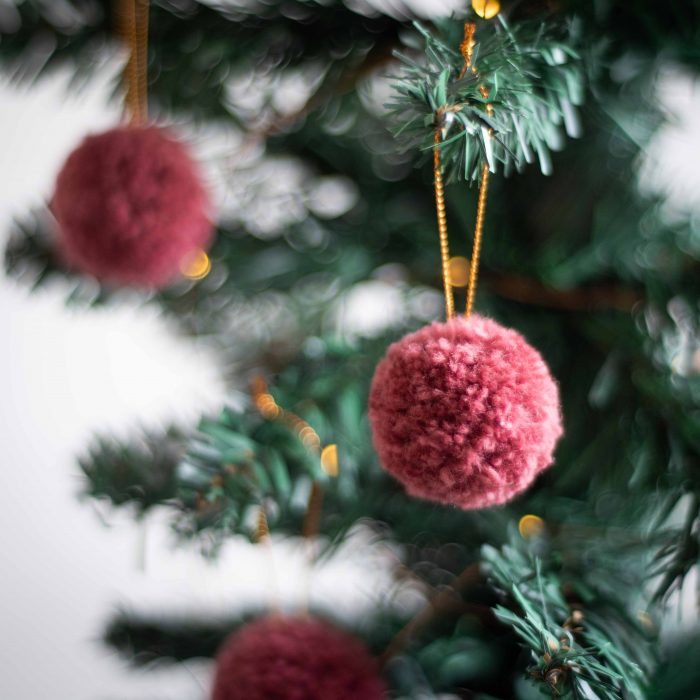 Bring your family together and fill your home with these beautiful baubles that will bring back precious memories every year you hang them on the tree. The included video tutorials make it easy to be mindful together.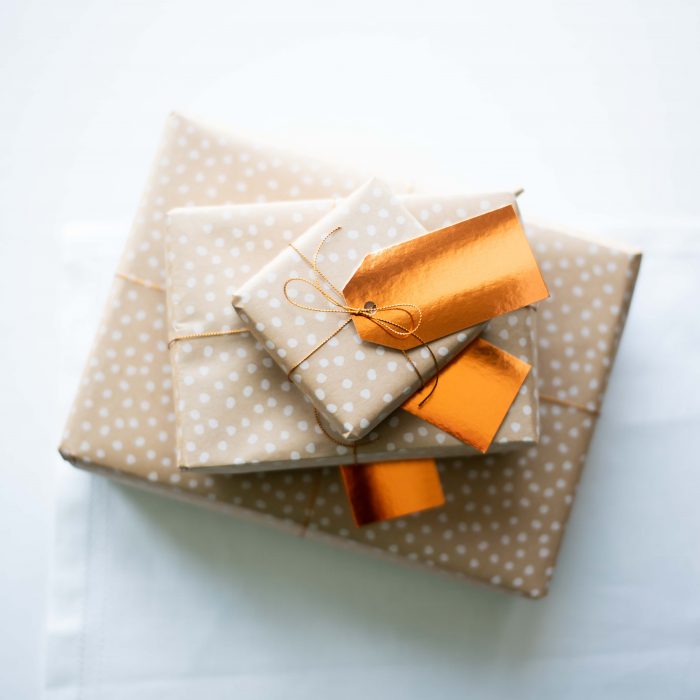 Make your Christmas gift-giving even easier and have the wrapping done for you. You'll love opening your Homelea Lass box and putting the presents straight under the tree.
Have questions? Ask them to me now in the chat box on the bottom right of your screen.
With love, Lynda.