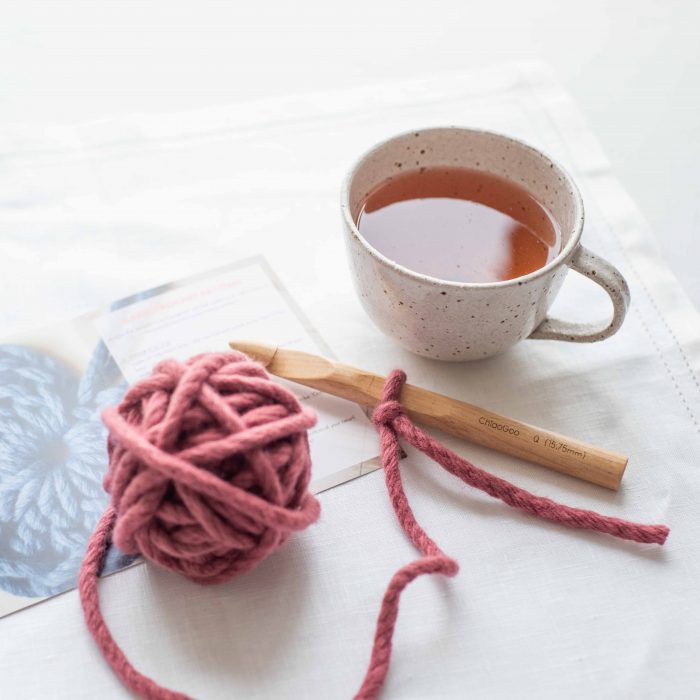 Sunday Crafternoon is the highlight of my week, it's always fun to chat and laugh with other crafty people!
Come along to Sunday Crafternoon and enjoy your making time.
It's on each Sunday at 4pm Melbourne/Sydney time (find it in your time zone) on Zoom.
It's free to join, simply grab whatever you're making and join us in Zoom.
Register below to get the Sunday Crafternoon emails with the link to join:
I'll see you on Sunday!
With love, Lynda.