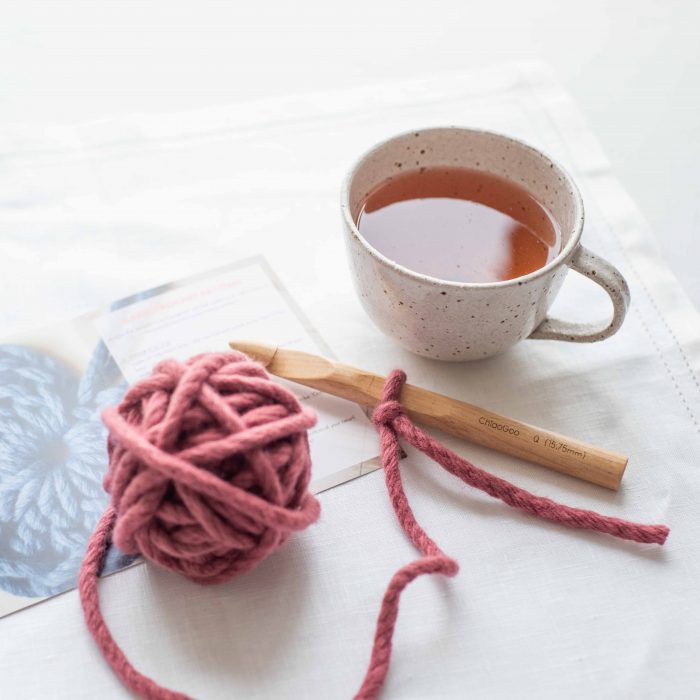 Do you find it hard to carve out time just for you? Time when you can sit down and enjoy crocheting?
Come and join me at Sunday Crafternoon each week and enjoy some making time.
It's on Sunday at 4pm Melbourne/Sydney time (find it in your time zone) on Zoom.
Simply grab whatever you're making and join in!
To become part of the Sunday Crafternoon family, enter your details down below:
I'll see you on Sunday!
With love, Lynda.