Hello and welcome to the wonderful world of chunky crochet and knitting!
Settling down with some chunky goodness is the perfect way to relax after a busy day and your Chunky Starter Kit will help you to get started. You've now got access to lots of chunky patterns, how tos and helpful information. I'll keep adding more info – don't forget to check back in and see what's new!
With love, Lynda.
How To's
How to Join Chunky Squares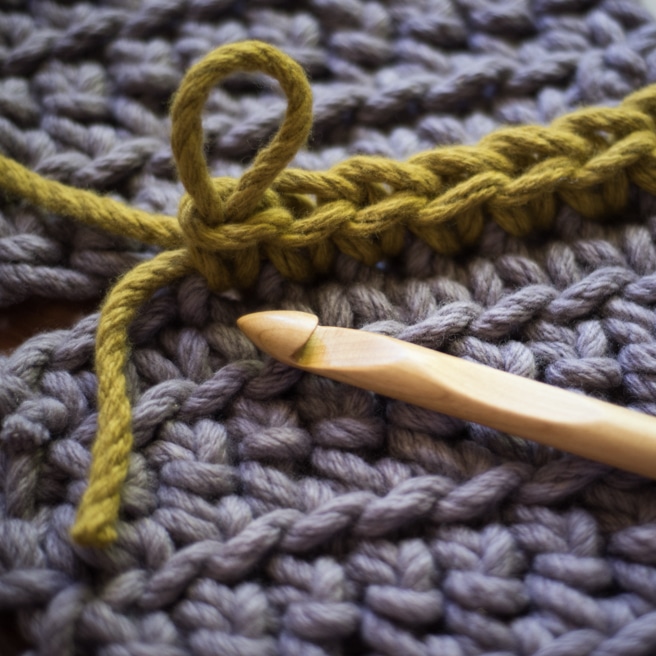 I'd love to share with you how I join chunky crocheted squares. My method is easy to do and it looks stunning done in either the same colour as the blocks or a contrasting colour.
Download How To
How to Join Chunky Yarns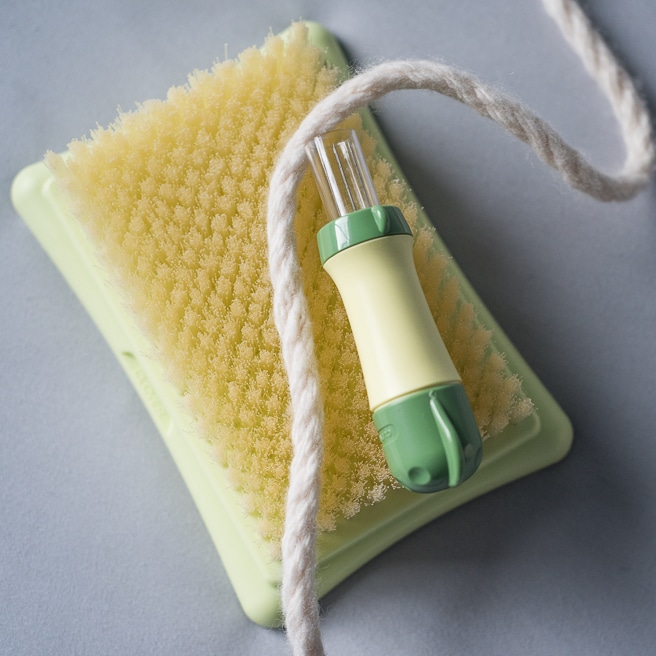 Learn how to easily felt together the ends of your chunky yarn so you create a join you can hardly see.
Download How To
How to Wash Your Chunky Blanket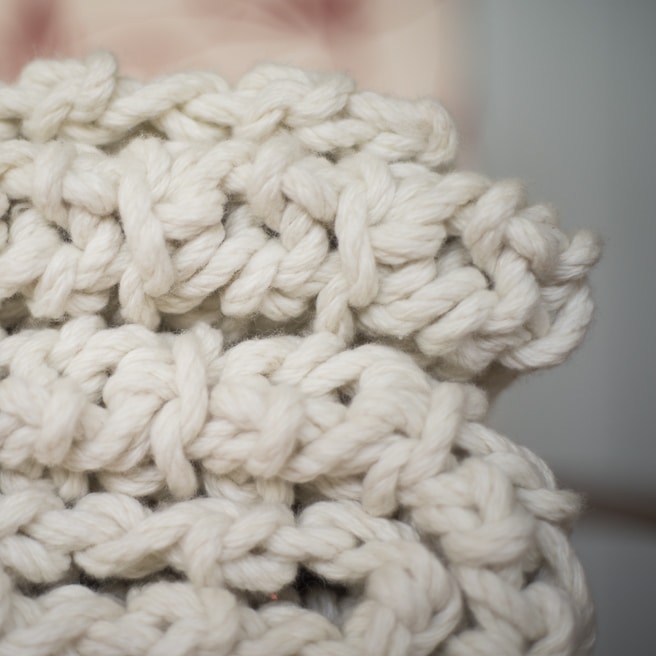 Your chunky blanket is a prized possession and with a little love it will keep its good looks for many years.
Download How To
Helpful Information
About Homelea Bliss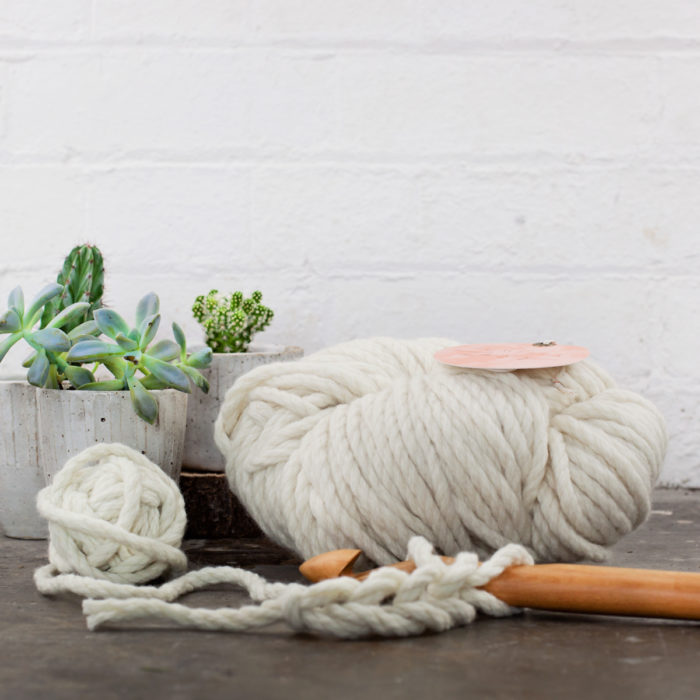 Homelea Bliss is a soft and chunky yarn that is lovingly made from Australian merino wool. It has the perfect balance of soft and useable and it feels amazing to crochet and knit with.
Download Guide
Everything You Need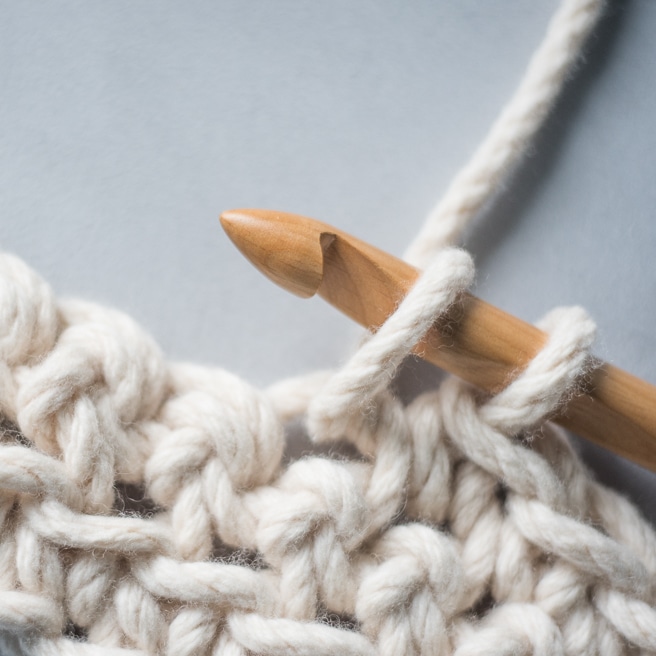 Start crocheting your stylish chunky blanket the right way by finding out everything you need to get started the right way - this guide even includes handy links to our favourite products!
Download Guide