Current Status
Not Enrolled
Price
included in a Maker or VIP membership
Get Started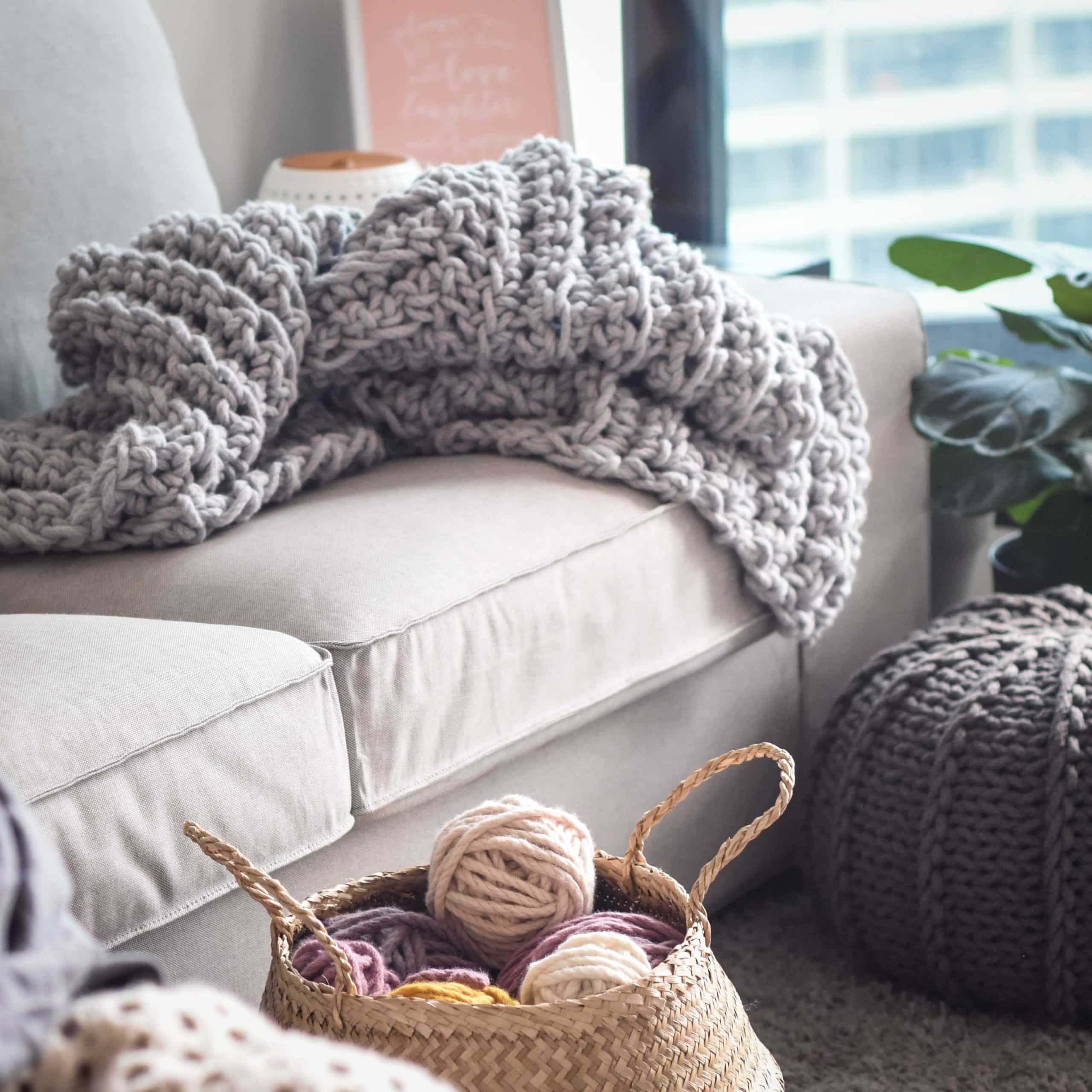 Hello! It's Lynda here from Homelea Lass and welcome to the Beyond The Basic Crochet Stitches online course – it's exclusively available with Maker and VIP Memberships.
The magic of crocheting beautiful things happens when you know more than just how to do the stitches. From my years of crochet experience I've put together 16 different classes so you can learn more about stitch terminologies, patterns, crochet hooks, yarns, storing, blocking, finding inspiration and how to take lovely photos of what you make.
Each month during 2023 a new part/s of this online course will be released so you can make it your year for learning more about crocheting. (just a note: you'll be able to watch the class any time after the "available on" date and time)
As you go through this online course you'll learn what I know, and you'll have the knowledge to create beautiful and unique pieces for you and your home.
Let's get started!