Current Status
Not Enrolled
Price
included in the Maker & VIP memberships
Get Started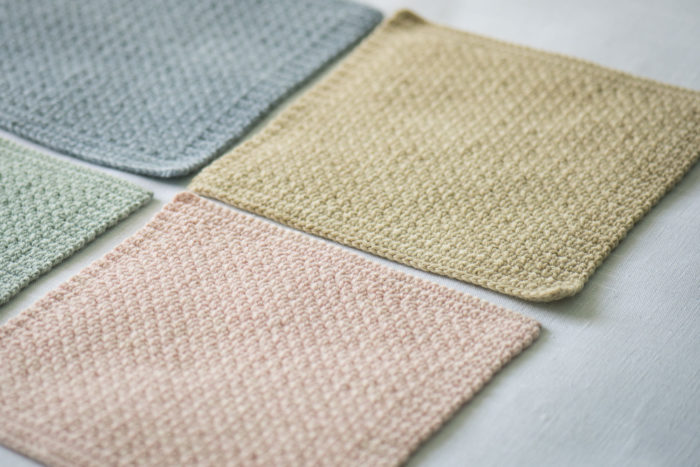 There's something about linen stitch which feels so magical, soft and gentle, it makes me feel happy in my heart. The alternating stitches working into each other are a beautiful combination. 
My Gentleness Block lets the beauty of linen stitch shine. The body is delicately framed by a border of double crochet that is added as the block is crocheted. It is a delicate and unimposing crocheted block which would look beautiful in a blanket or simply as a washcloth. 
As you're crocheting soften and be gentle. Let your mind wander and discover where in your life you can add some gentleness, and explore how this will change who you are and how you feel.