Current Status
Not Enrolled
Get Started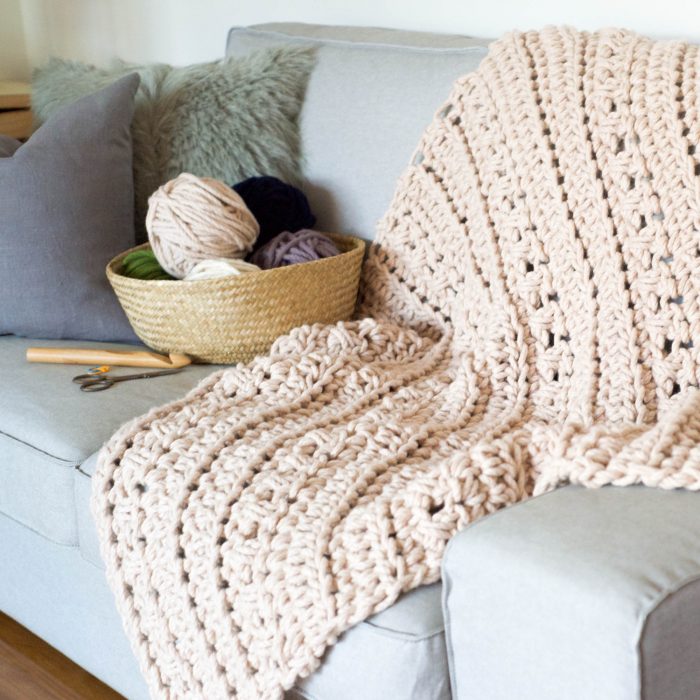 Hello! It's Lynda here and welcome to the Wrapped In Love Blanket crochet pattern and online course.
how to use this crochet pattern and online course
If you haven't already, log into your Homelea Lass account – look for the pink button up above that says "Already have this pattern? Log in here".
Down below you can click through to the crochet pattern and all the parts of the online course.
Throughout the online course you can make the videos go faster or slower by adjusting the controls in the bottom right corner of the video – click on the gear icon, and then change the "speed" setting. You can also turn on the captions.
I love hearing from you in my Homelea Lass Crochet Facebook group so pop in and tell me how you're going, ask me your questions and share your progress photos. I love seeing what you're up to on Instagram too, so tag your photos with @homelealass #homelealass.
With love, Lynda.