When I'm entertaining I always like to have a jug of water for guests to help themselves too.
I add a bit of bling to the water by adding fruit – it gently flavours the water and makes it easy to drink.
Strawberry and Mint Water is perfect for Christmas because it tastes delicious and it looks festive. I've got easy instructions so you can make it.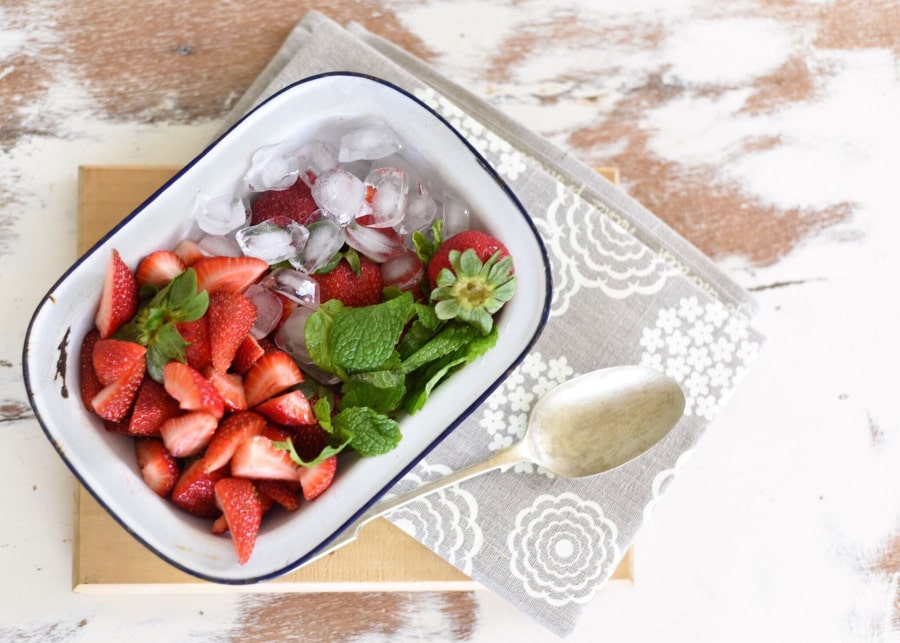 Strawberry and Mint Water
Ingredients:
1 cup of strawberries, tops removed and cut into quarters
1 tbsp mint, crushed
1 cup ice
water
Directions:
Fill a jug with water, leaving room for the other ingredients to be added.
Add the strawberries, mint and ice to the jug.
Merry Christmas!
With love, Lynda.