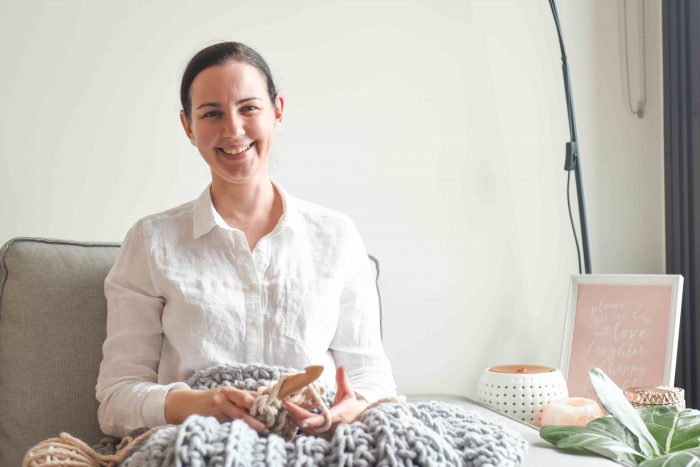 In my many years of crocheting, I've followed lots and lots crochet patterns – everything from well presented, tested and edited crochet patterns, to those that are full of errors and are downright difficult and frustrating to follow.
When I first started crocheting, I thought free online crochet patterns were wonderful, and after following a few I soon discovered that generally they were roughly put together and full of errors. This takes all the fun out of crocheting!
I believe that crocheting should be relaxing, and this only happens when the crochet designer is an expert that puts effort into designing, writing, checking and presenting their patterns.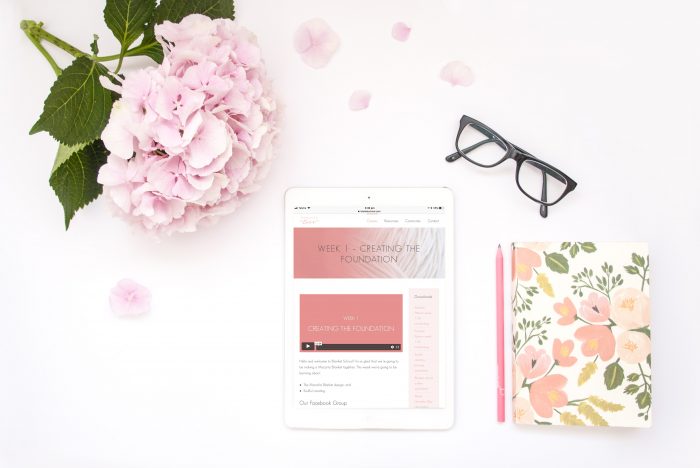 I put a lot of effort into optimising and streamlining my designs and I've developed a way of presenting my crochet patterns so they are easy to follow. This is what you'll discover in my patterns:
Detailed video tutorials – there's nothing worse than being part way thorough making something and having no idea what the designer means from the written pattern. You look at all the photos and you still have no idea – enter massive amounts of frustration! I completely eliminate this from my easy crochet patterns by doing step by step videos – you can even make the design by only watching the videos.
Words you can understand and follow – traditionally, crochet patterns were printed in magazines and books and editors tried to fit as many crochet patterns onto the page as possible. This meant there were lots of little letters, many abbreviations and terminology that is difficult to understand. For each of my easy crochet patterns, there's an online web page, and I break down my instructions so they are easy to understand and follow.
At Homelea Lass, I'm disrupting traditional crochet with my online crochet classes and Blanket School, and it makes crocheting so much easier, and relaxing, to do! Check out the designs below that are easy to follow and enjoyable to make.