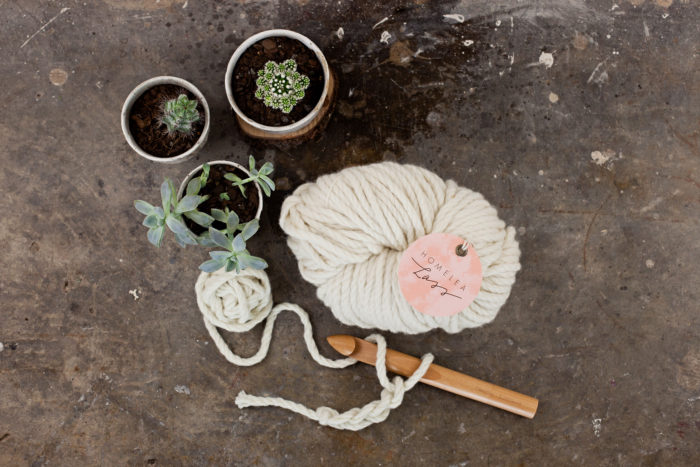 The Chunky Crochet Starter Kit is will delight every crafty person!
They'll love reconnecting with her inner creative through the soft merino wool, quality crochet hook, delightful designs and helpful instructions.
There's lots of patterns and helpful instructions included – scarfs, cowls, beanie, teapot cosy, stool cover and cushion cover.
Shop for the Chunky Crochet Starter Kit now.
With love, Lynda.