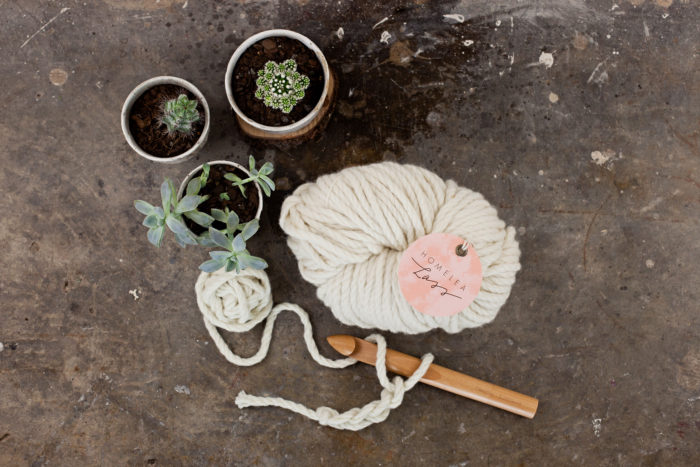 The Chunky Crochet Starter Kit is the perfect Christmas gift for a creative lady!
She'll love reconnecting with her inner creative through the soft merino wool, quality crochet hook, delightful designs and helpful instructions.
There's lots of patterns included – scarfs, cowls, beanie, teapot cosy, stool cover and cushion cover.
Make your gift extra special by adding on a gorgeous set of scissors, a Giant Pompom Kit, a second skein of Homelea Bliss, or even a gift voucher so she can immerse her creativity even more!
Dusky Rose (pink), Olive Green and Mustard Yellow are the most popular colours, and you can't go wrong with the creamy shades of Natural.
Shop for the Chunky Crochet Starter Kit now.
With love, Lynda.