The New Year is upon us and I am thrilled to see so many Homelea Lass customers practising mindfulness with their new projects. If you have set yourself a goal to try something new this year, or perhaps to spend less time on your phone, then learning a new craft like crochet is a wonderful way to start. Likewise, if you're taking some time to enjoy the holidays and finding yourself looking for things to do, picking up the crochet hook is a wonderful way to sit down and unwind after an eventful day.
The beginning of a new season is a wonderful time to try something new. One thing I find a lot of people search for in the New Year is a slower pace. If this is your journey for 2019 then good on you – me too!
Here are my top 3 projects to help you learn and grow in the New Year:
Crochet Heart Kit – Good for the heart and soul, making these hearts is quick and easy for all levels of crochet. Hang them up and enjoy your makings!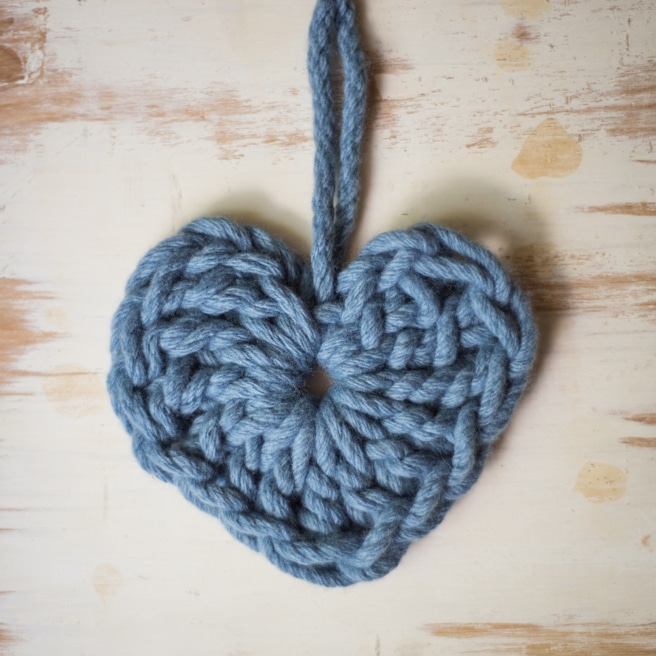 Chunky Crochet Starter Kit – For those commencing their crochet journey, this kit allows you to make whatever your heart desires – a scarf, a cowl or for the more advanced, a teapot cosy or even a grounded cushion cover – a favourite!
Chunky Blanket Kit – If you feel you are ready to create something big, why not go for it and get started on a chunky blanket? I love that this item can be created fairly quickly once you get the hang of it. It's rewarding to wrap yourself in something you made yourself, for yourself.
Don't be afraid to start something new this year. Set a small goal for yourself and achieve it – my video tutorials will help you get there!
With love, Lynda.