It's exciting times here at Homelea Lass, as I'm releasing a new design and kit!
Even more exciting, is that they're being released at Sydney Finders Keepers this weekend! Finders Keepers is a major event for me, as I share the floor with some of Australia's best designers and makers. I am so thrilled to have a space here, and I always meet so many lovely people – including those who have wanted to see and feel my soft and chunky merino wool products for a long time.
I won't be back in Sydney until September, so please pop down, say hello and see my new colours and products for yourself. It really is an amazing market designed especially for the creative at heart!
Sydney Finders Keepers Market:
When: 3rd to 5th May (Friday – Sunday)
Website: Sydney Finders Keepers Market
Where: Barangaroo Reserve, Sydney
If you can't make it to Sydney Finders Keepers, you won't miss out because the pre-made Melbourne Snood and Chunky Scarf Crochet Kit will be available for pre-order on Friday 3rd May – and will be sent on Monday 13th May.
Melbourne Snood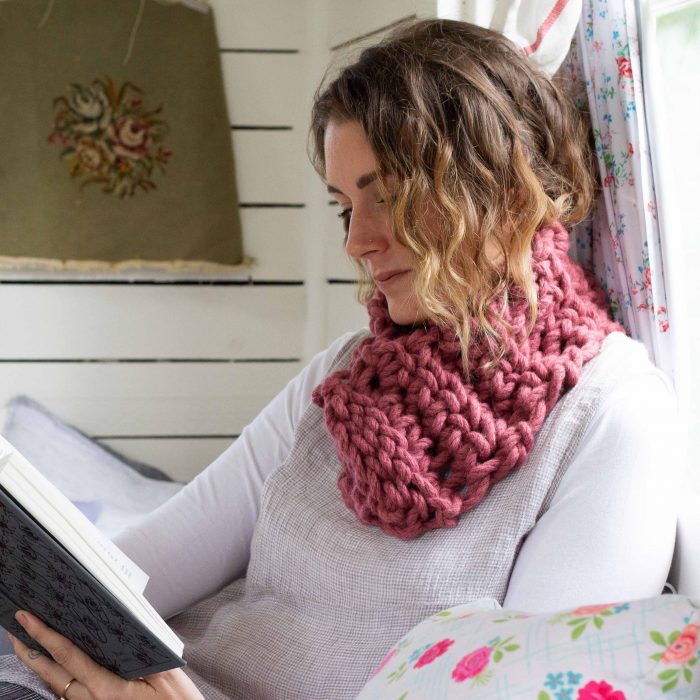 Inspired by lots of excellent coffee and delightful design market outings, this is the stylish way of keeping the cold winds at bay in the creative city.
Size: 8cm (7.1in) high & 70cm (27.6in) around
Available as: "made for you", as a crochet pattern and online class with easy-to-follow video tutorials, or as part of the Chunky Scarf Crochet Kit.
Pre-order your ready-made Melbourne Snood here.
Pre-order your online pattern and video tutorial to make your own here.
Chunky Scarf Crochet Kit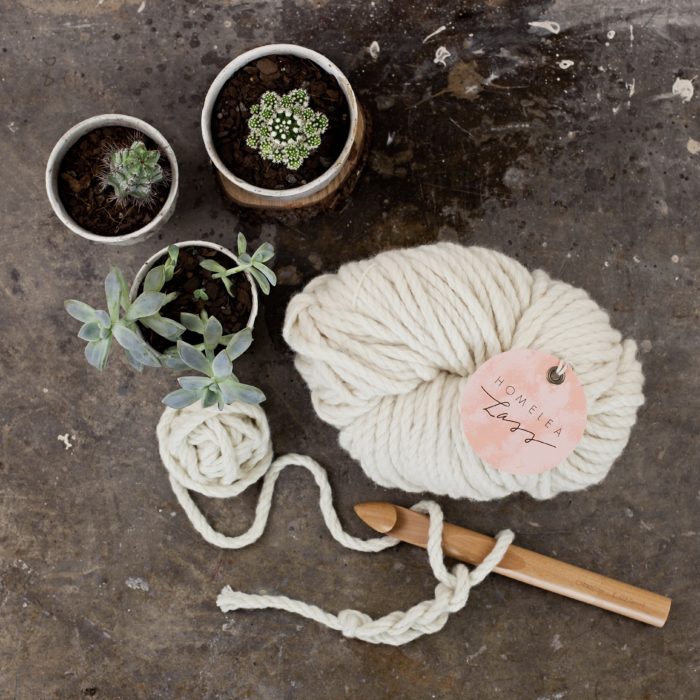 Wrap yourself in warmth this winter by making your own chunky scarf or cowl!
Included in this kit: a 300g skein of Homelea Bliss yarn, 25mm (U) crochet hook, 2 stitch markers, and printed patterns and online video tutorials for FIVE different scarfs and cowls – including the Melbourne Snood.
You'll also need: Scissors, tape measure
Skill level: Suitable as a beginner project
Time to make: 2 hours
About the yarn: Homelea Bliss is a super chunky Australian Merino Wool yarn that feels lovely against the skin.
Pre-order your Chunky Scarf Crochet Kit here.
I'm looking forward to seeing you at Finders Keepers!
With love, Lynda.