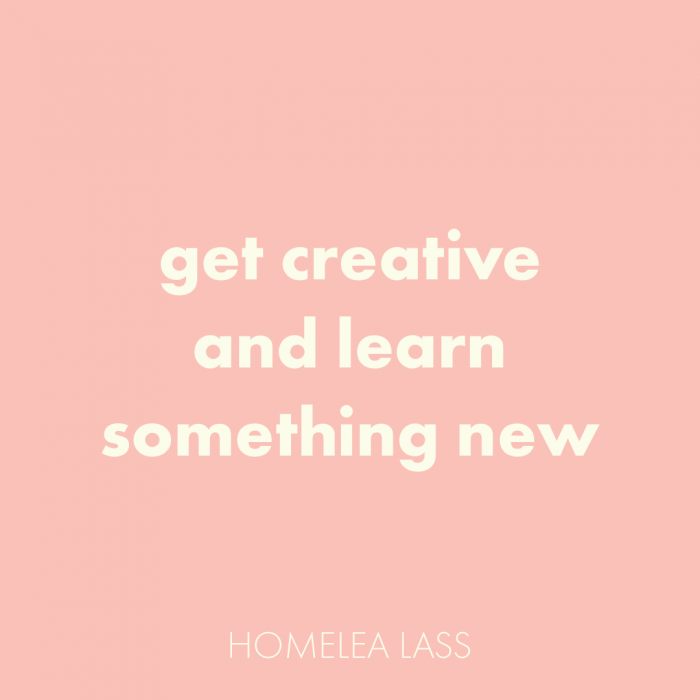 Making chunky blankets is lots of fun, the soft squishy stitches grow so quickly! It's calming and relaxing and costs less than getting a massage! Over the years I've learnt how to make chunky blankets that look amazing, and I've created the Warm Heart Blanket Crochet Kit so that you can do this easily, even if you've never crocheted before.
The easiest way to learn to crochet is with big yarn, a big crochet hook, detailed video tutorials.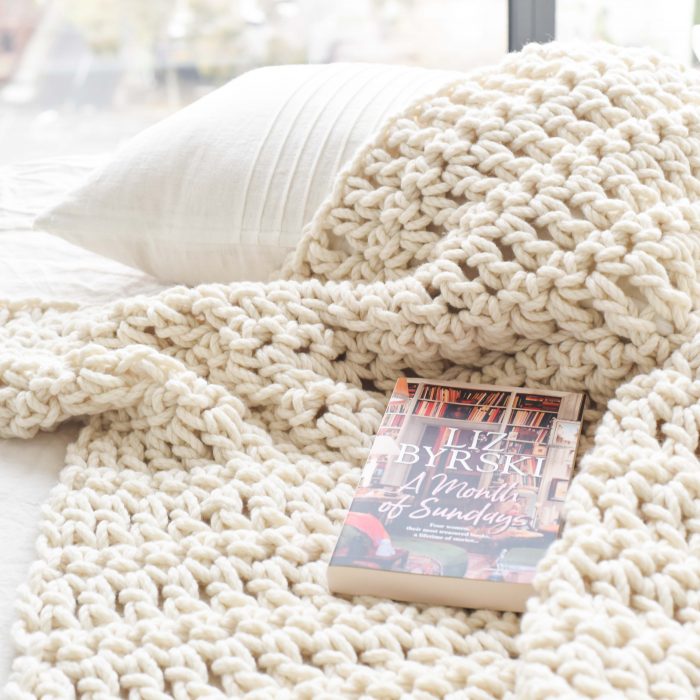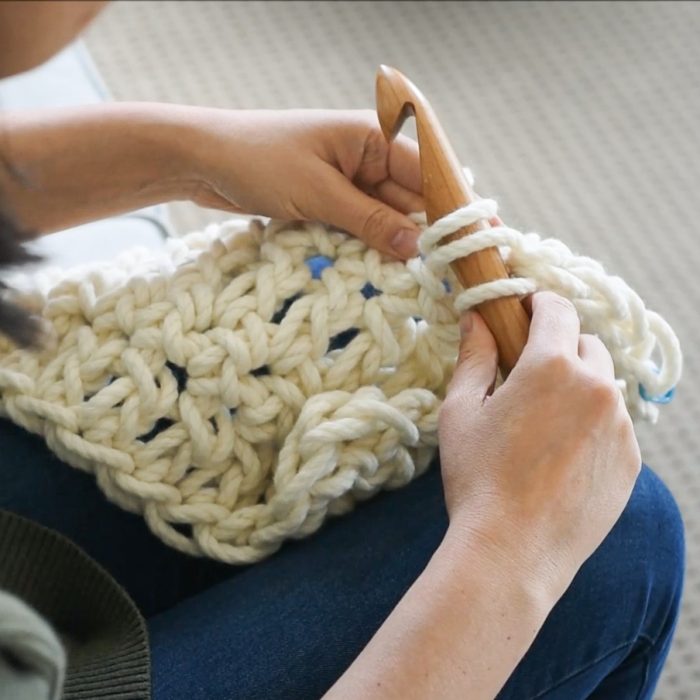 Making chunky blankets will help you to relax
It's a wonderful opportunity to feel calm as the soft stitches unfold before you, while making something beautiful for you, your home or as a gift for someone else.
Happy crocheting!
With love, Lynda.