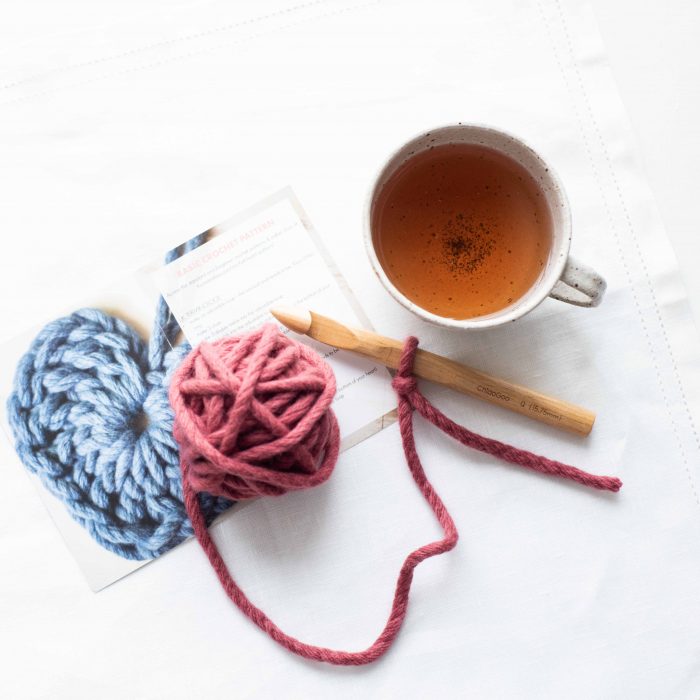 Self-isolating and being at home still feels strange, doesn't it? The good news is – we will survive this, and you might just flourish through it! I've been living with chronic fatigue for 7 years and have discovered how to enjoy being housebound.
Here are my top 5 tips for surviving COVID-19 lockdown:
Use social media to keep in touch. Facebook and Instagram are great tools for sharing and keeping in touch with friends and family, and they're also great for making new friends. Find Facebook Groups that interest you and explore hashtags on Instagram. Step out of your comfort zone and comment and share photos – the more you put in, the more you get back.
Do all those jobs around the house you've been putting off. Whether it's doing your tax, cleaning out your storeroom, decluttering your crafty treasures or organising the kitchen cupboards,  this is the time to do all those jobs you've been putting off. Get your Marie Kondo on and you'll be amazed how good your home feels when you're finished.
Online shopping is your best friend. Ohhhh yes. Whether you're ordering groceries to be dropped at your door, or getting more craft supplies, there's not much you can't order online. Order from stores that are located in the same country as you for quicker delivery and also look for free shipping.
Nourish yourself. Sleep, rest, drink tea and enjoy being still. It will be hard to do at first but your body, mind and soul will thank you. Guided Meditations are a great way to ease into being still.
Get crafty. Crochet has become my best friend from spending a lot of time at home, and my knitting skills have improved dramatically. Self-isolation is the perfect opportunity to get crafty and learn lifelong skills.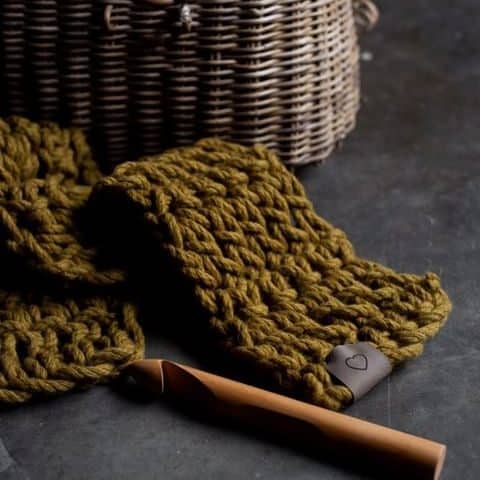 Do you want to learn to crochet?
Put your lockdown time to good use and learn to crochet a stylish wool scarf. Chunky crochet with video tutorials is the easiest way to learn to crochet, and our Chunky Scarf Crochet Kit has everything you need to get started! With 5 different scarf patterns and enough yarn to make at least one of them, you'll be crocheting up a storm with our soft Australian merino wool.
Get 10% off your Chunky Scarf Crochet Kit with the code TIME – shop for it now here.
You're going to love learning to crochet!
With love, Lynda.