Crochet is a lovely way to relax at the end of a busy day while making something beautiful for you or your home. But what do you do if you're struggling to learn how to crochet?
Recently I did a Facebook Live where I explained how to easily overcome the 3 most common comments and questions we hear from new crocheters:
Crocheting is frustrating and fiddly
How do I cast on? How do I start crocheting?
How do I make the edges of my crocheting straight?
Watch the video down below to learn how to easily overcome these problems.
Do you have another crochet problem that we haven't covered in this video? Ask us here and we'll help you.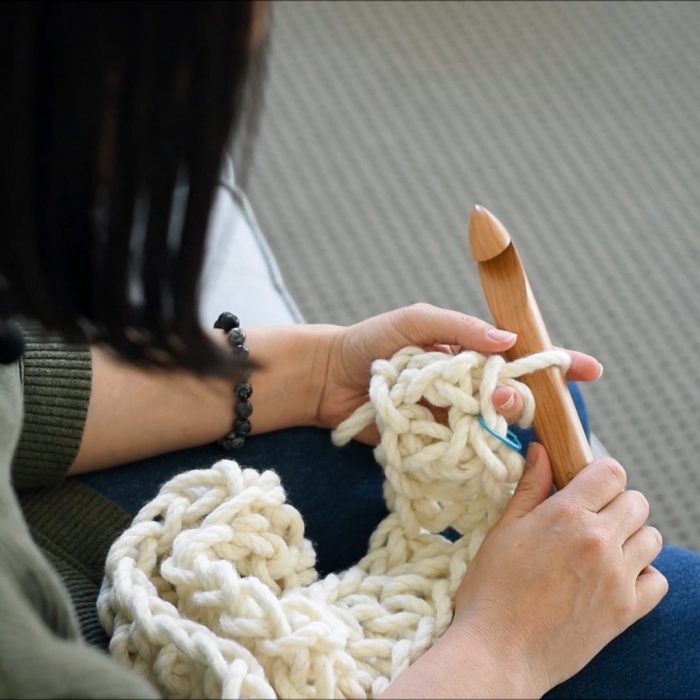 Would you love to try chunky crochet and have a crochet expert you can get help from?
Blanket School is our online course and mindful crochet community and it's the perfect way to improve your crocheting. With detailed video tutorials showing how to make the entire blanket, as well as 2 live Q&A Help Sessions each week, you'll love being part of Blanket School.
Find out more about Blanket School and join here.
Happy crocheting!
With love, Lynda.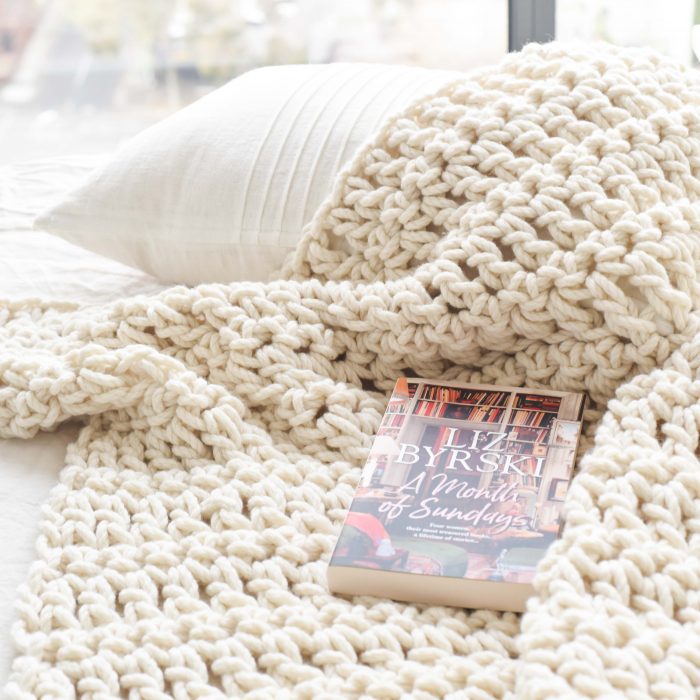 Comments