If you've done a little bit of crochet crocheting but want to improve your skills, it's probably a a lot easier than you think. There are numerous websites that contain detailed instructions and even videos on various stitches, patterns, and more so you can become the expert crocheter you always wanted to be. At Homelea Lass there are dozens of patterns and classes you can join at any time, and expert advice is available should you have any questions or concerns.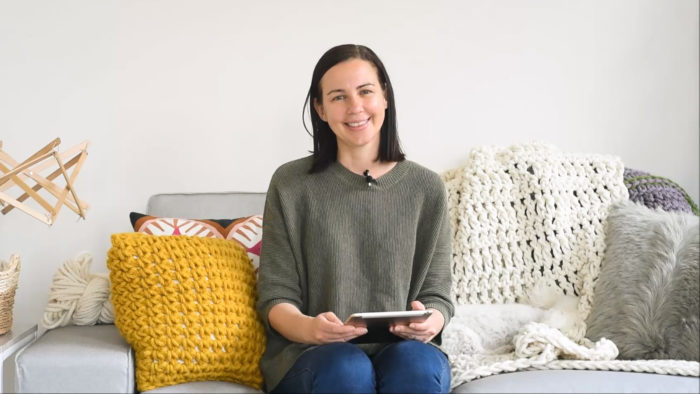 Doing it the Right Way
With crocheting, there is a right way and a wrong way. Learning to do the stitches right the first time is important because if you learn incorrectly, it can be very difficult to relearn it the right way. Online crochet classes are easy because you can do them at your own pace, which means if you're unsure about something, you can review a video or read instructions over and over again until you master the skill. When you learn to crochet on your own time, it's a lot easier to learn the stitches and stay motivated.
So, what types of classes and patterns are offered on the Homelea Lass website? Just about everything, including classes and patterns for scarves, hats, Christmas tree ornaments, pom poms, cushion covers, and so much more. Learning to crochet isn't difficult, but it does require a certain amount of concentration in the beginning, not to mention practice. Starting with small, simple projects is usually recommended, and you can find a lot of those – including free patterns and classes – on this amazing website.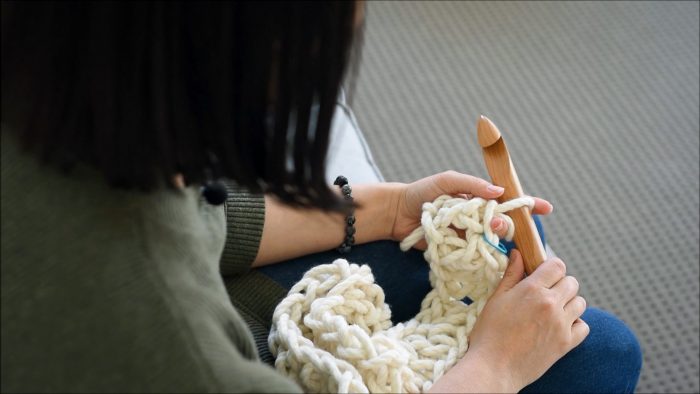 Start with the Freebies
When you're learning to crochet but you're still not sure you want to stick with it, it's best not to invest in a lot of supplies. Learning to crochet online is less expensive than in-person classes, and you can get started with just one or two hooks and a few skeins of yarn. Indeed, starting with smaller projects is best because it's less expensive and is quicker to finish. Remember, if you like a certain pattern but want to make it in another colour, feel free to do so. Crocheting, after all, is not an exact science, and you can make any pattern in any colour you wish.
The free classes offered on sites such as Homelea Lass are a great place to start when you're a beginning crocheter. These classes help you decide whether the art of crocheting is something you'll want to stick with instead of quitting after just a few lessons. You'll be surprised at how many cool items you can make with these classes. Everything from hats to scarves and so much more are available, so you can learn to master crocheting in no time and do it all for free.
If you've ever wanted to learn to crochet or improve your skills, now might be a great time. Learning online is easy, and you'll love all of the beautiful creations you'll end up making.