I recently had a photo shoot done by the incredibly talented Macarla Shepherd and I wanted to give you a sneak peek of the images because:
they're beautiful, and
they're full of my favourite things that make me feel so very, very happy. There are lots of natural materials in there and everything is from great Aussie businesses.
So here are the gorgeous, gorgeous images and down below is the list of my favourite things. (I've even included links for you – you can thank me later.)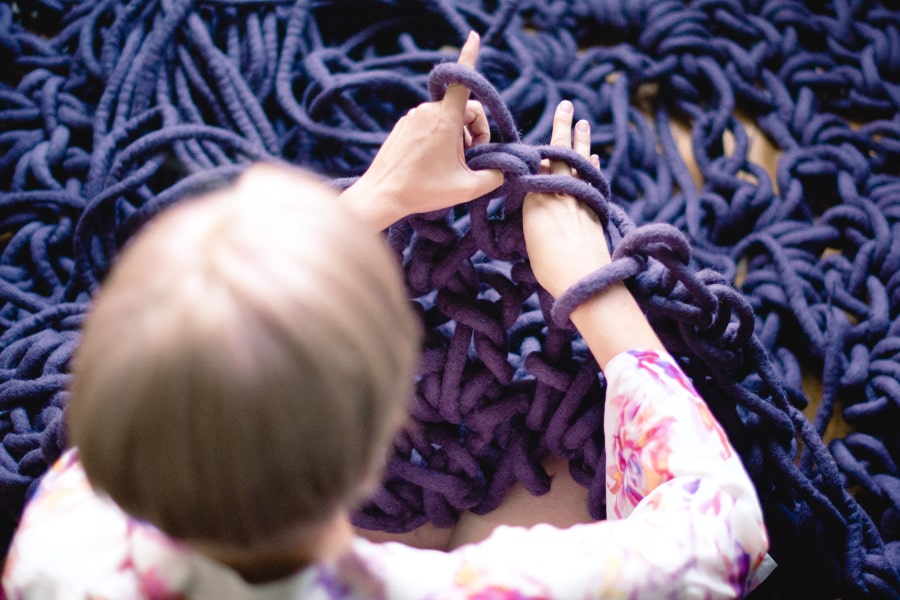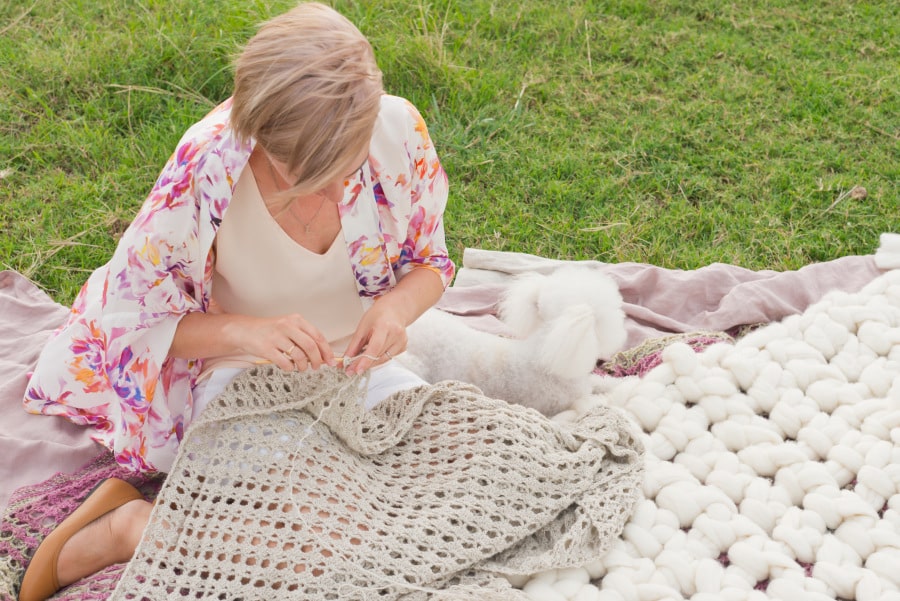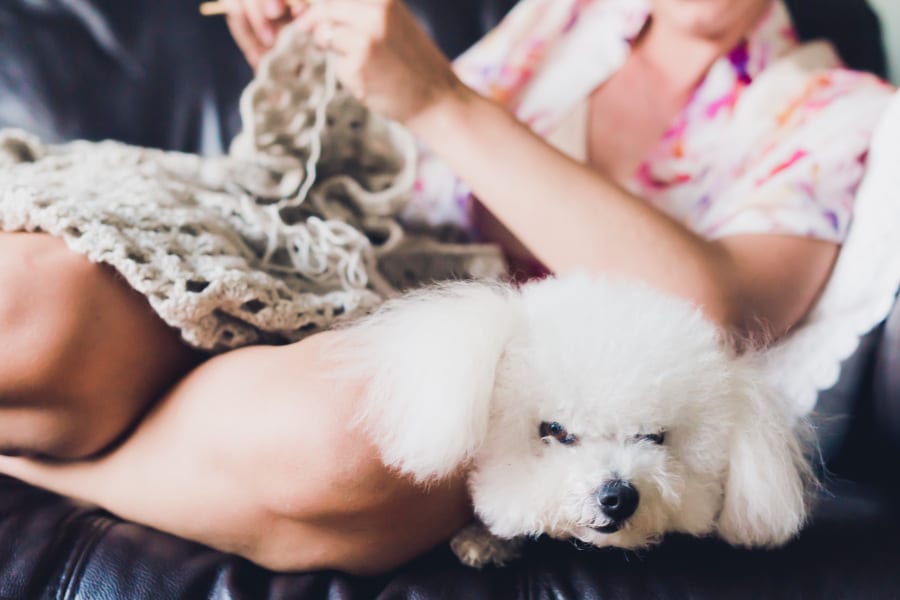 I'm wearing:
I'm sitting on:
My pink and green flourish blanket – it's the first blanket I ever crocheted
My yet-to-be-named super chunky cream blanket (it's under development)
I'm making:
Natural coloured Flourish Blanket (let me know if you'd like to review the draft pattern)
Purple chunky Flora Floor Rug (I'm still working on this pattern)
My hair was done by Ciao Bella and Min's hair cut was by Gorgeous Grooming (isn't she cute!).
With love,
Lynda.