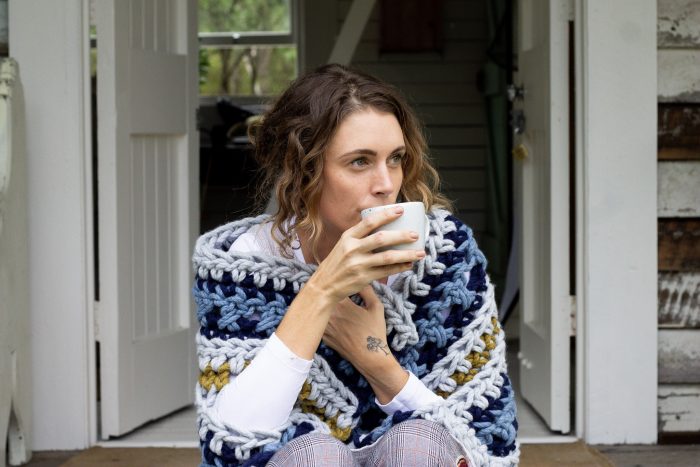 Chilly morning sitting in the sun with a warm cup of tea within your hands has inspired this versatile wrap design that can be worn 4 ways.
Echoing the beauty of fair isle knitting, the textural stitches and colours mix together to wrap you in warmth, inside and out. The special yarn will mean you'll use this heirloom piece for many, many winters.
Wrap My Soul In Love desires that you feel the freedom to experiment and learn, and do what works for you. While making this stunning wrap, you'll connect inwards to your innate vibrancy, and rest in the peacefulness that comes from wrapping your soul in love.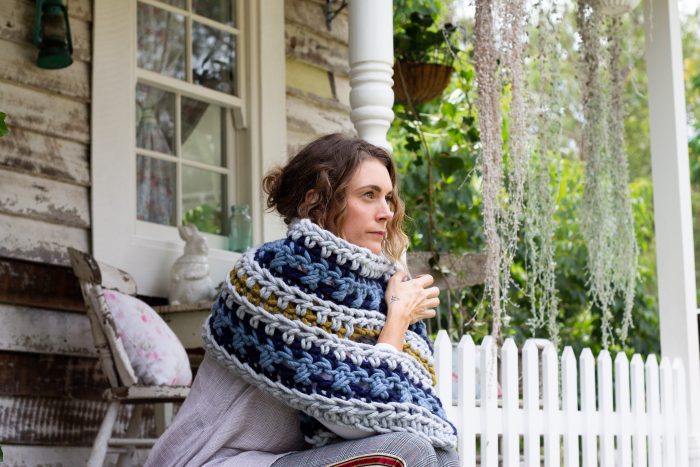 Immerse yourself in the colourful stitches and escape to your happy place.
Wrap My Soul In Love is available as an online class and crochet pattern here.
With love, Lynda.