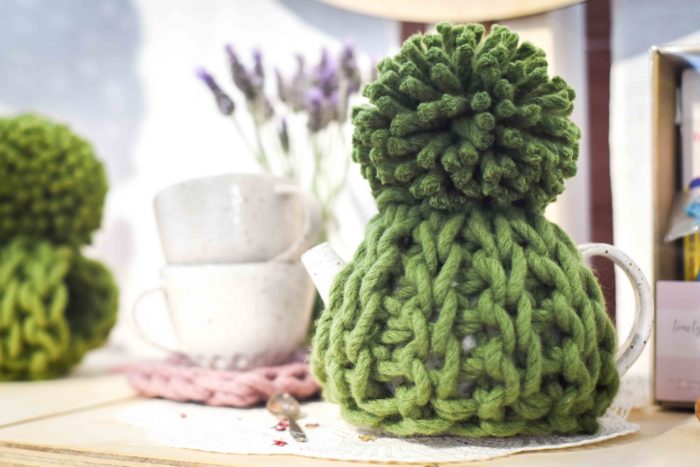 Isn't it a funny world we live in at present? It feels strange to limit how much we're out and about, and we're all upping our hand washing game!
In Australia, we are blessed to have an amazing health care system, and while the Coronavirus runs its course, we all need to make some changes so the people that need health care have access to it.
Here at Homelea Lass, we know how comforting it is to have a crochet project on the go. 
It's an absolute pleasure to be able to relax into the calming stitches, and know that there are detailed video tutorials that show exactly what to do. Our crochet kits and online classes are perfect for filling in your time at home while you're doing your bit to stop the spread of COVID-19.
To help you through this trying time we're currently shipping all Australian orders with free express shipping, and we've extended the 15% off the Chunky Scarf Crochet Kit and Homelea Bliss yarn with the code AUTUMN.
Australia Post is delivering our orders and has put social distancing measures in place to protect you and their workers.
Delve into our online shop now and it won't be long before you're starting your calm crochet project.
With love, Lynda.