I was completely heartbroken when I learned the "Australian Made" yarns I'd been crocheting with were partially made overseas.
I was buying Australian made yarns because I felt it was wasteful for wool to be transported overseas and then brought back again, and I wanted to support local growers and manufacturers. I didn't realise that for a product to be "Australian made" only 50% or more of the processing needs to be done in Australia.
Want to learn more about Australian wool processing? Pop over here.
I started emailing yarn manufactures to as if their "Australian made" yarns were fully grown and processed in Australia and I was surprised how many were partially processed overseas.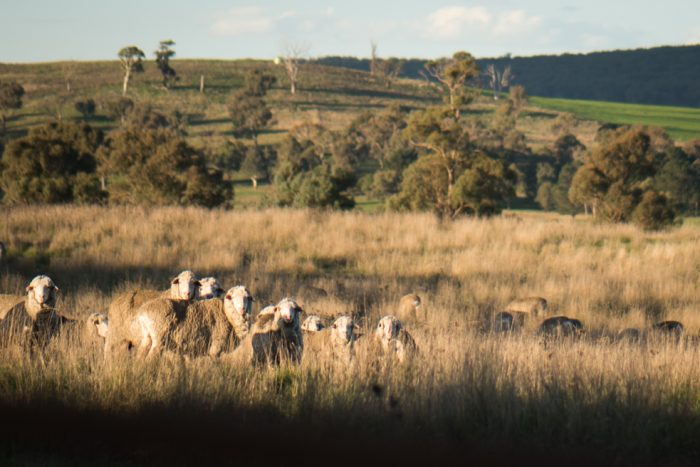 Where to buy Australian made wool yarns
As consumers, we hold power in where we spend our money, so do your research and only buy yarns that are fully grown and processed in Australia (or New Zealand), not just "Australian made". There are so many great options available!
We've put together a list of yarns that are fully grown in Australia and fully processed in Australia or New Zealand – pop over here and find some new favourite yarns.
With love, Lynda.