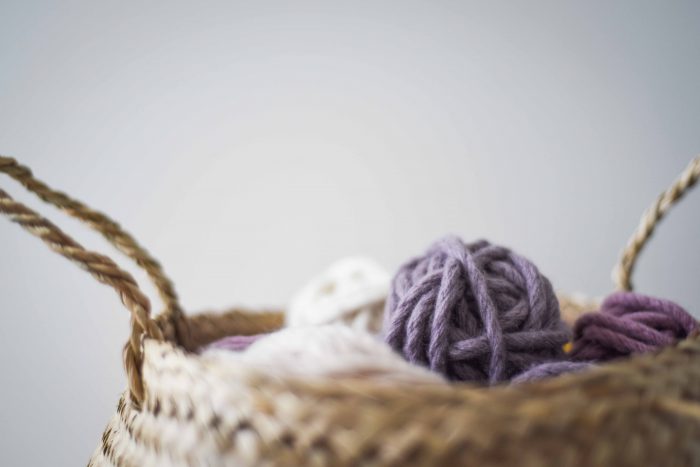 There's something wonderful about crocheting and knitting with chunky yarns (they're so squishy and tactile), and it's even better when the yarn is fully grown and processed in Australia.
Did you know that most "Australian made" yarns take a trip overseas during their processing? When I discovered this I was mortified – I'd been buying Australian made yarns thinking I was supporting local farmers and makers, and it turned out what I was buying was using up a lot of resources going overseas and back. This seems so wasteful to me.
Since this time I've been researching yarns that met the following criteria:
The fibres are grown in Australia, and
The processing is done in Australia or New Zealand (our closest neighbour).