I'd love  to introduce you to my very first collection for Homelea Lass. It's called "Something New" and it signifies the passionate new life that has emerged from some of my toughest experiences.
MY STORY: 4 years ago when I was knocked down by debilitating fatigue it felt like my life was ending. Almost overnight I went from being an energetic and driven engineer to barely being able to leave the house. Going to work, driving the car, and going out for dinner became impossible – it felt like I would never have a "normal" life again.
In the years that followed I sought refuge in crochet and it has helped me to slowly regain my health and rediscover who I am. I am no longer a stressed and constantly busy woman, and I have used this time in my life to unearth a passion for natural fibres and chunky textiles that fills me with so much love and happiness.
Because this has been such a personal journey for me, I am so excited to share with you "Something New", a product that is as authentic as they come, and 100% Australian made and designed. It consists of four designs that explore soulful creation and the link between feeling, healing and making. Each of my designs are available as made for you or make your own so that you can experience the transformational power of creating soulfully.
It all started with wrapping a family in love…
My first design is my Macarla Blanket.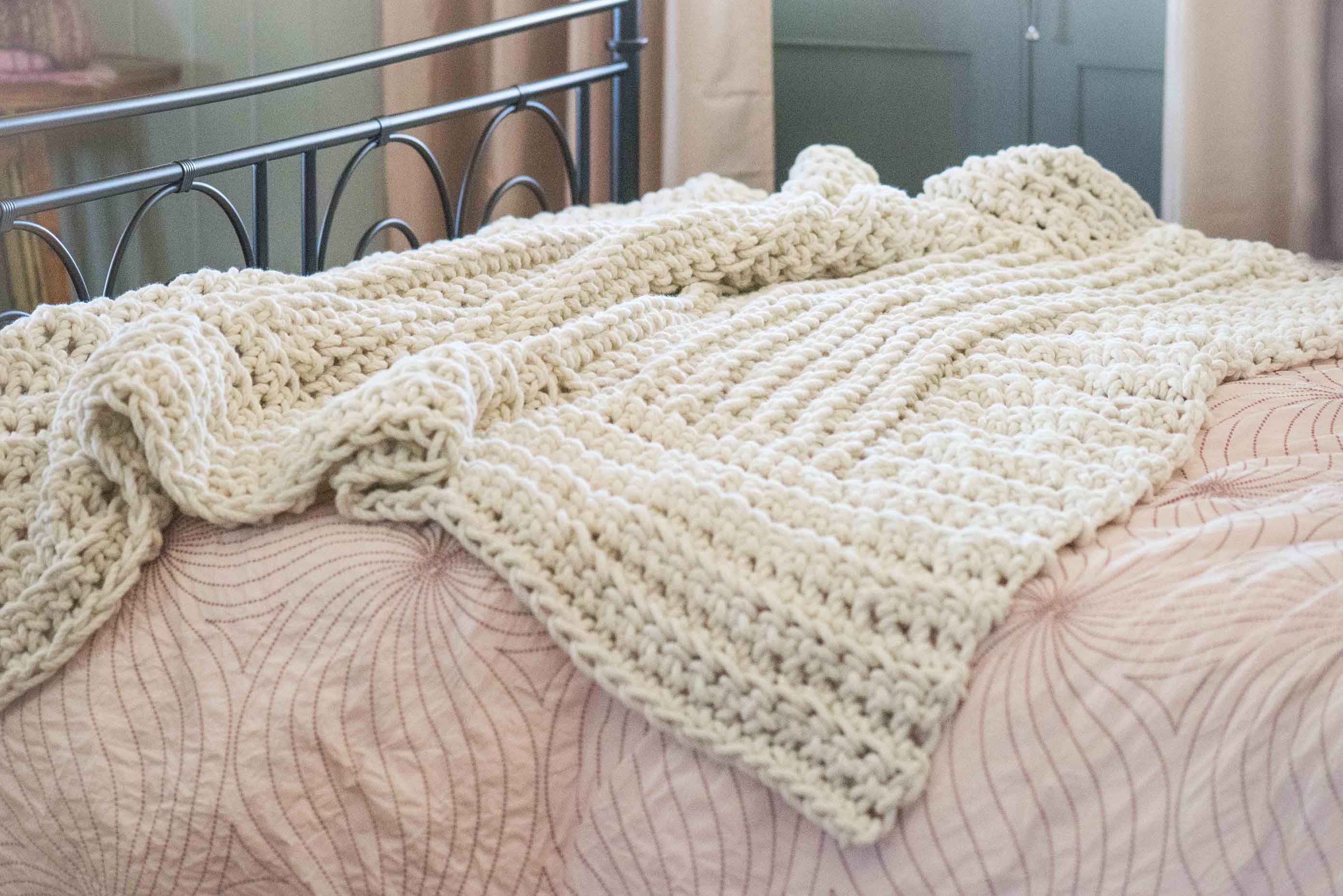 …and evolved into creative happiness.
My second design is my Bliss Blanket.
It expanded and released…
My third design is my Hug Blanket.

…and relaxed into the embrace of nature.
My fourth design is my Grounded Stool.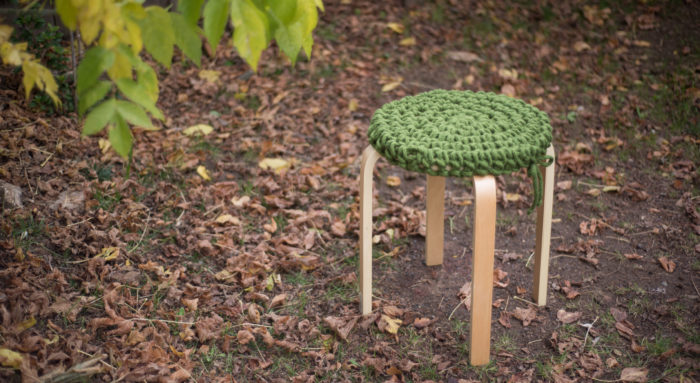 I hope you will love my patterns as much as I've loved creating them.
With love, Lynda.