I love making things at this time of year and I thought I'd share with you some of my favourite Christmassy projects.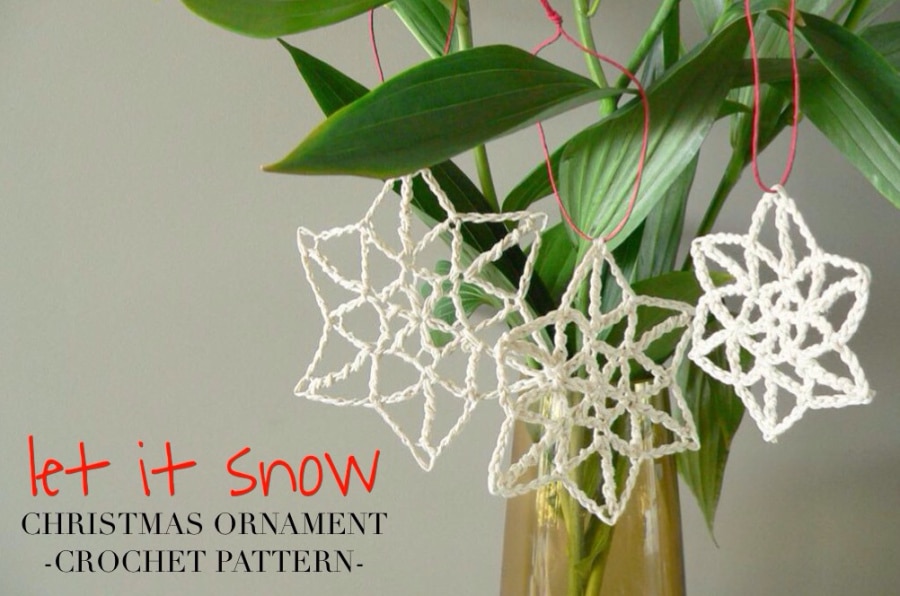 Since it's highly unlikely that it'll snow in Australia for Christmas (or just plain impossible), I designed this free snowflake pattern to have my very own white Christmas. I even turned it into a garland.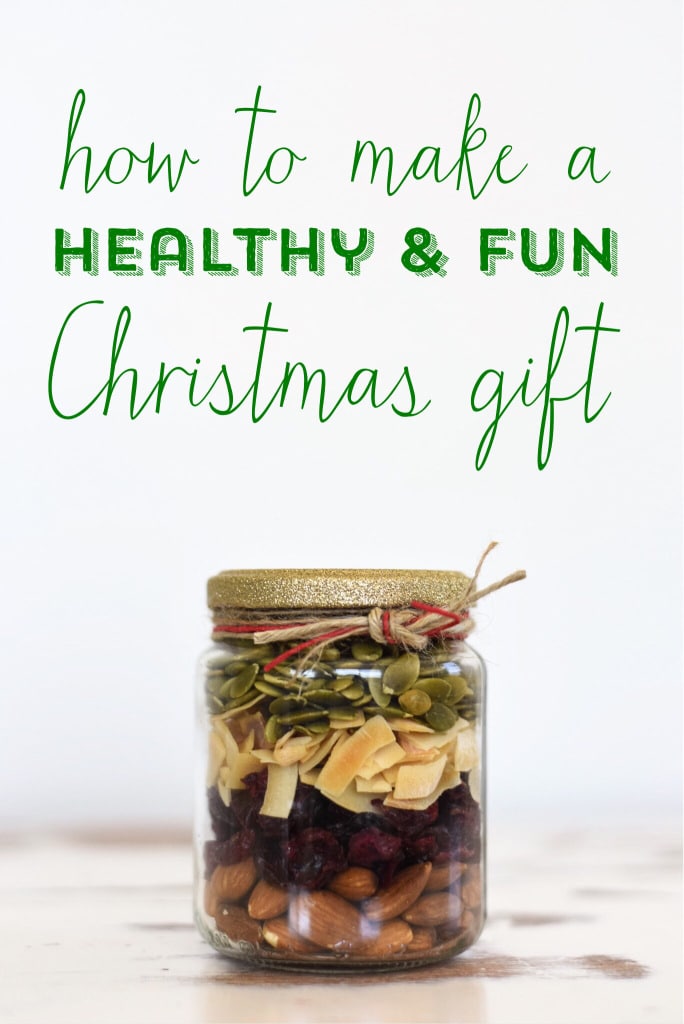 This project is an easy and healthy Christmas gift – it's always a winner!
There's something about Christmas that makes me want to crochet things that feel good to make, to give and to look at. My Happy Christmas gives you a "happy crochet hit" for Christmas.
Whether you give it to a friend as a potholder or make it into lots of squares for a blanket, this pattern will have you feeling all happy and Christmassy.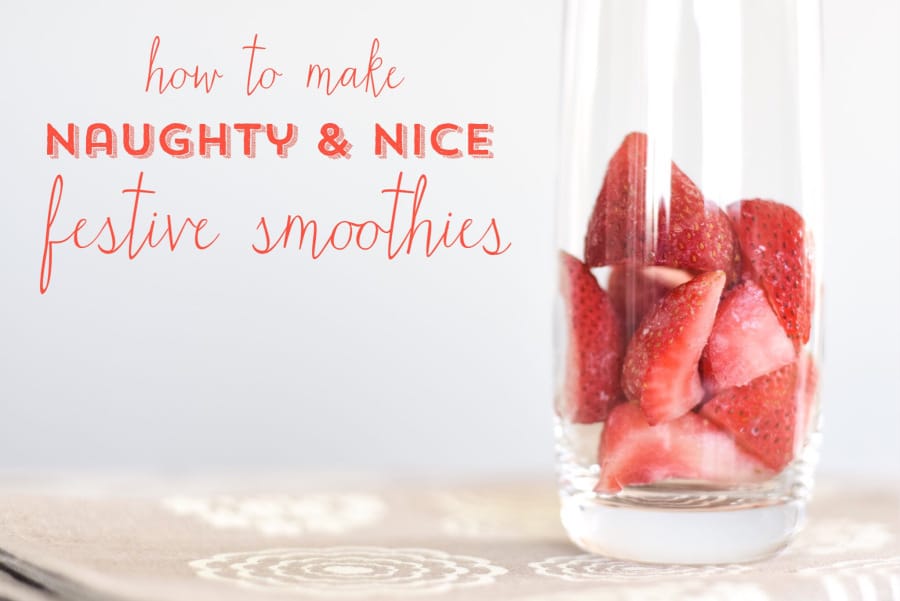 Why not take your Christmas creativity into the kitchen and make my naughty and nice festive smoothies?
I hope you love your Christmas creativity and I'd love to see what you create – let me know in the comments below.
With love, Lynda.