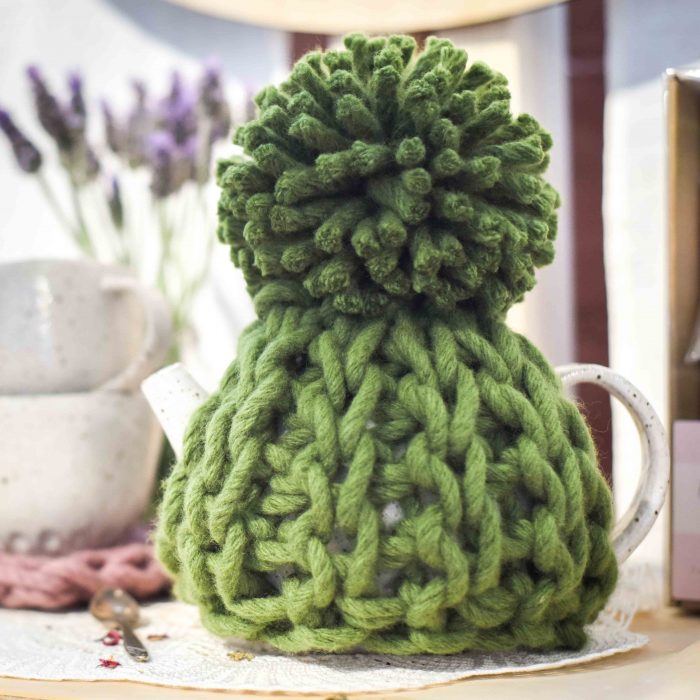 The Toasty Heart Teapot Cosy is lovely – it'll warm your tea, and your heart, every time you use it.
It's the perfect gift for a tea-loving friend (especially at Christmas), or why not spoil yourself?
size
The Toasty Heart Teapot Cosy is super stretchy and suits anything from a one-cup to a four-cup teapot.
it's easy to make
Don't be fooled by its good looks, the Toasty Heart Teapot Cosy is crocheted (it's not knitted) and it's super dooperly easy – there's no shaping required.
It's even a bit addictive; you'll be whipping up lots of chunky teapot cosies before you know it. Don't worry if you've never crocheted before – I've included simple step-by-step instructions and how to videos to help you out.
This beauty is crocheted in 2 parts – the body and the giant pompom. The body is made by crocheting a rectangle using slip stitches through the back loop. The first and last rows are joined and gathered together to make the top of the teapot cosy, and the giant pompom is tied on the top.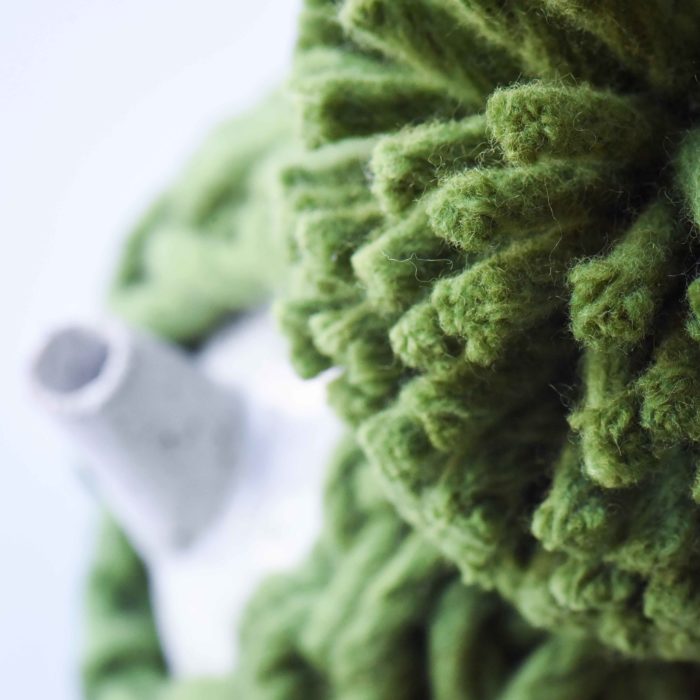 available as
The Toasty Heart Teapot Cosy is available as an crochet pattern and a crochet kit.
what you'll need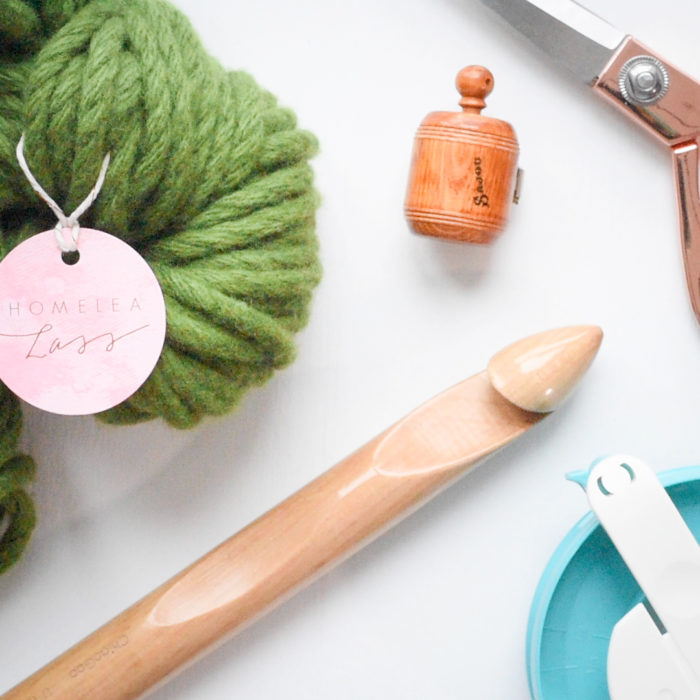 I hope you love making your Toasty Heart Teapot Cosy.
With love, Lynda.