We're looking forward to being part of Handmade Canberra's Spring Virtual Market on Saturday!
We'll be (virtually) opening the studio doors from 9am to 9pm and I'll be answering all your questions on our website chat, email, Instagram and Facebook.
One of the bonuses of virtual markets is that we can do free Online Workshops!
At 11am AEST I'll be showing you how to make full and even PomPom Baubles, and you can register to attend here.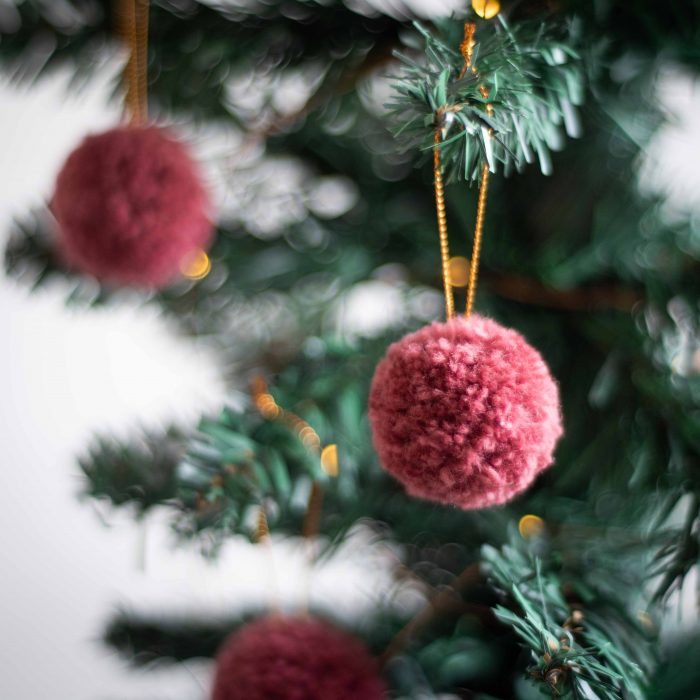 Market Special: free scissors with 2 PomPom Bauble Kits
We're launching our updated PomPom Bauble Kit at Handmade Canberra, and during the virtual market, you'll receive a free set of scissors with 2 PomPom Bauble Kits! The market special will only be available between 9am and 9pm AEST on Saturday 26th September and the free scissors will automatically be added to your order when we pack it.
Why is Handmade Canberra special?
Handmade Canberra is an inspiring line up of talented Australian makers and producers – everything available is Australian made. You'll discover something to delight the entire family while supporting small Australian businesses. The great thing about it being an online market is that you don't need to be in Canberra to browse the market – simply grab a cuppa and get comfy on your lounge!
The stallholder directory for Saturday is now available, so why don't you pop over here and start writing your list – now is a great time to start your Christmas shopping!
With love, Lynda.