Crochet baby blankets that will be treasured and improve your crochet skills at the same time.
Grab a cuppa and join me, Lynda, in the Homelea Lass studio as we:
look at what to consider when choosing a baby blanket pattern or kit
learn tips to make your crocheting quick and easy
explore 3 different baby blanket patterns and kits and learn to best order to make them in to improve your crochet skills
download a handy printable with the washing instructions to give with your baby blanket
find out how to get the most out of your Homelea Lass baby blanket patterns and online courses
Have a question? Ask me in the web chat at the bottom right corner.
handy printable for gifting baby blankets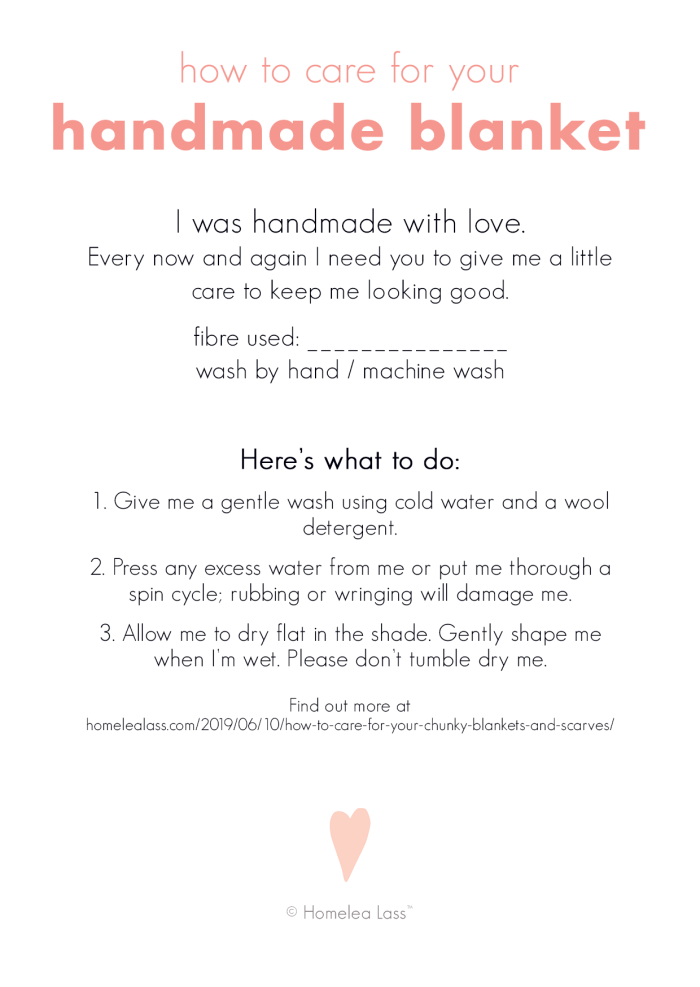 crochet these patterns and mark them complete when you're finished
baby blanket crochet kits
learn more