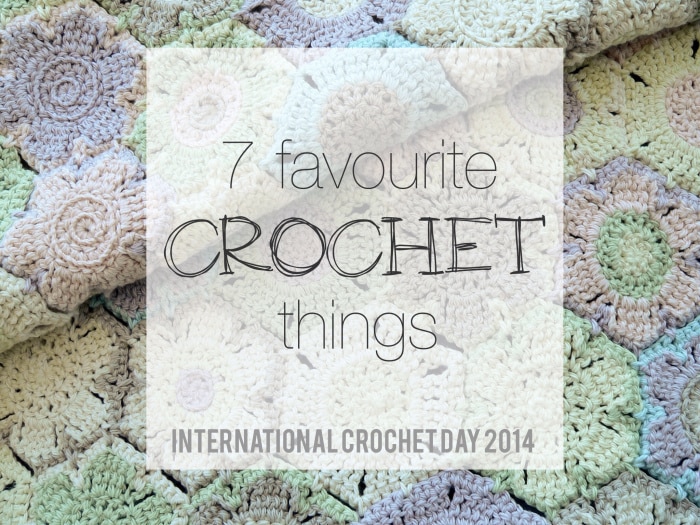 Did you know that today is International Crochet Day? How fantastic is it that there is a day for crochet? I thought it would be lovely to celebrate with you, so here are 7 of my favourite crochet things.
One – I adore my Tour de Crochet chunky floor rug that I made using my arms – no crochet hook required! You can make one too because the pattern is available here.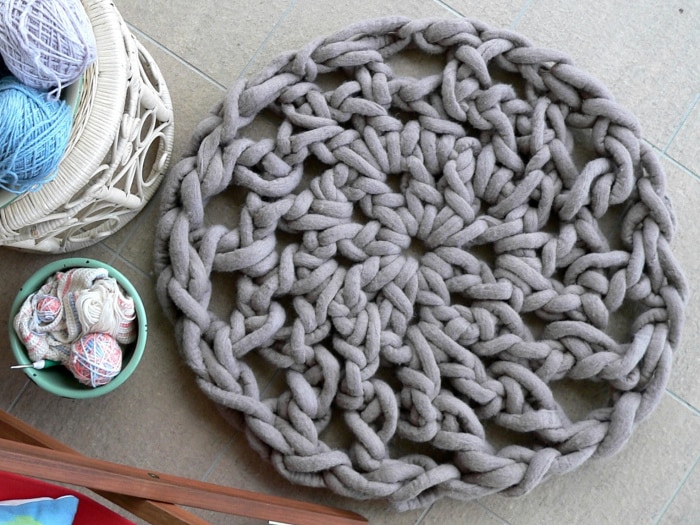 Two – The Field of Wildflowers Rug looks amazing!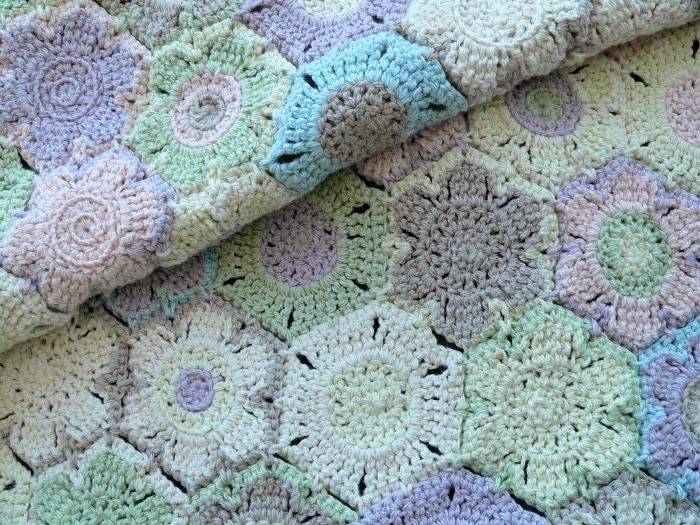 Three – I'm looking forward to using this White Gum Wool that was hand dyed by Jenna at Nunnaba – it feels soooo soft and the colours are amazing.
Four – During winter it was lovely to snuggle up with my Cold Hands Warm Heart rug.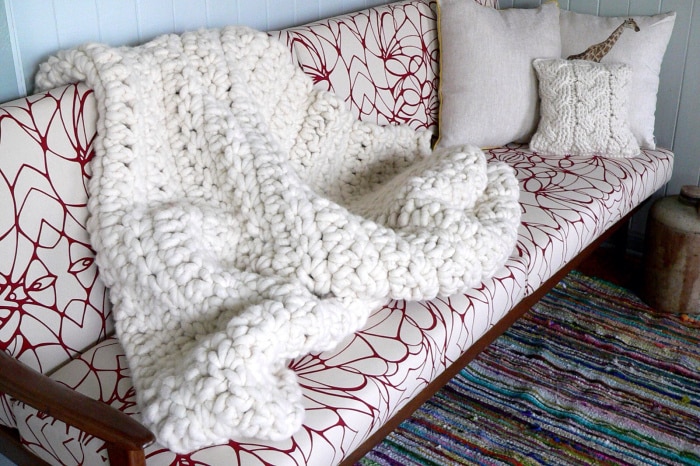 Five – I loved making this Outing Scarf.
Six – Making my You Spin Me Round Necklace is always fun!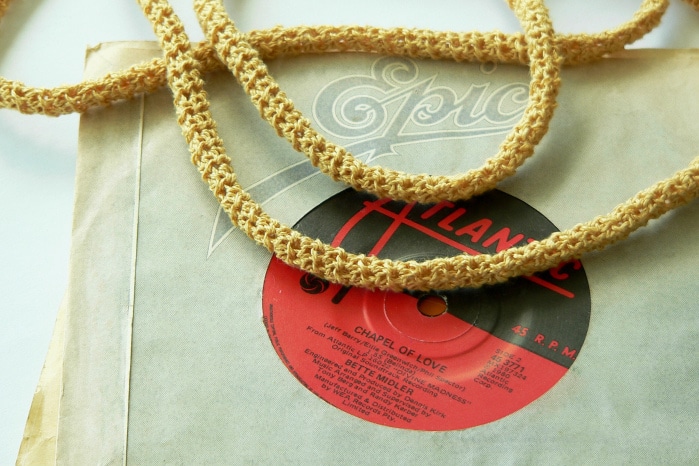 Seven – I challenged myself when I made this 3 piece baby set for the Chinchilla Show. This set has been awarded 2 firsts this year!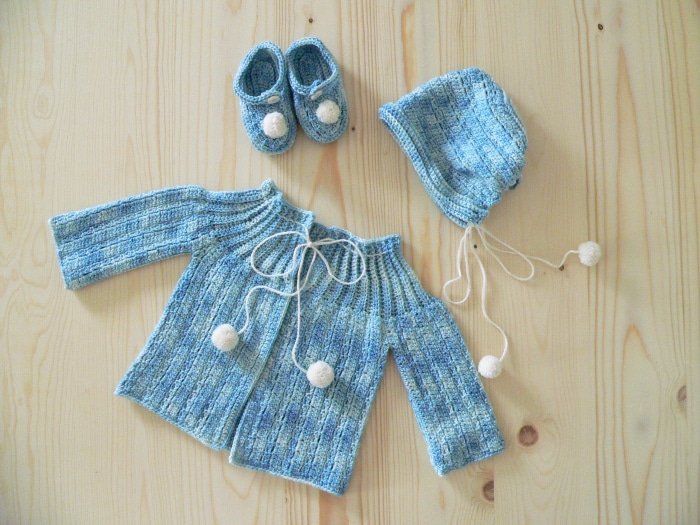 And as a bonus, here is a bit more International Crochet Day goodness!
Cheers,
Lynda.