Hello lovely, how are you going today? Are you loving all the creative and snuggly vibes of winter?
I've got some super exciting news to share with you today . . . . .
A Brand New, Limited Edition Colour
Over the last year, so many wonderful creatives have asked for a new Homelea Bliss colour – a gorgeous red. I've been thinking and holding space for this and I'm excited to share that you can now pre-order red.
Ohhh!
It's such a gorgeous red and it looks amazing with navy, natural, grey and mustard. I'm quite fond of it with donkey and mushroom as well!
The pre-orders will be sent out on Monday 9th July, and there will only be one shipment of this colour. So if you'd love to make something red now is the time to place your order!
20% Off Chunky Yarns This Week
I thought it was time we celebrated winter, and what better way to do it than with 20% off!
All this week you can get 20% off Homelea Bliss and Homelea Hug at homelealass.com.
Simply pop in the coupon code "LOVEWINTER" at checkout. Don't forget there's free shipping on all orders over $200 as well.
This off will finish on Sunday 1st July 2018.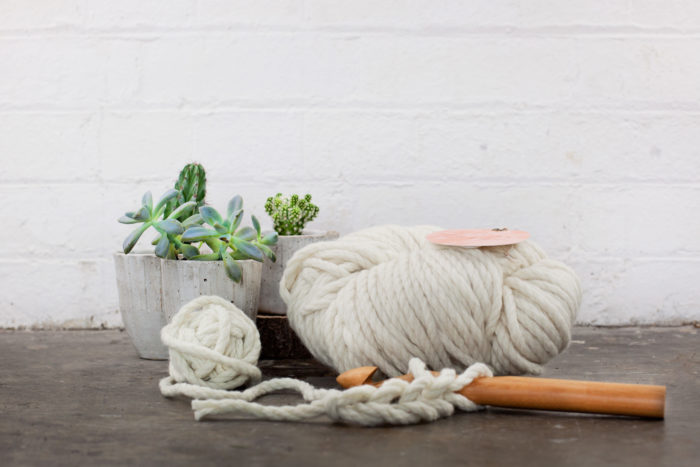 To order your red Homelea Bliss pop over here, and to get 20% off chunky yarns pop over here – don't forget to use the "LOVEWINTER" coupon code.
With love, Lynda.
P.S. I've also added some fabulous new crochet and knitting books into my online store – you can find them here.