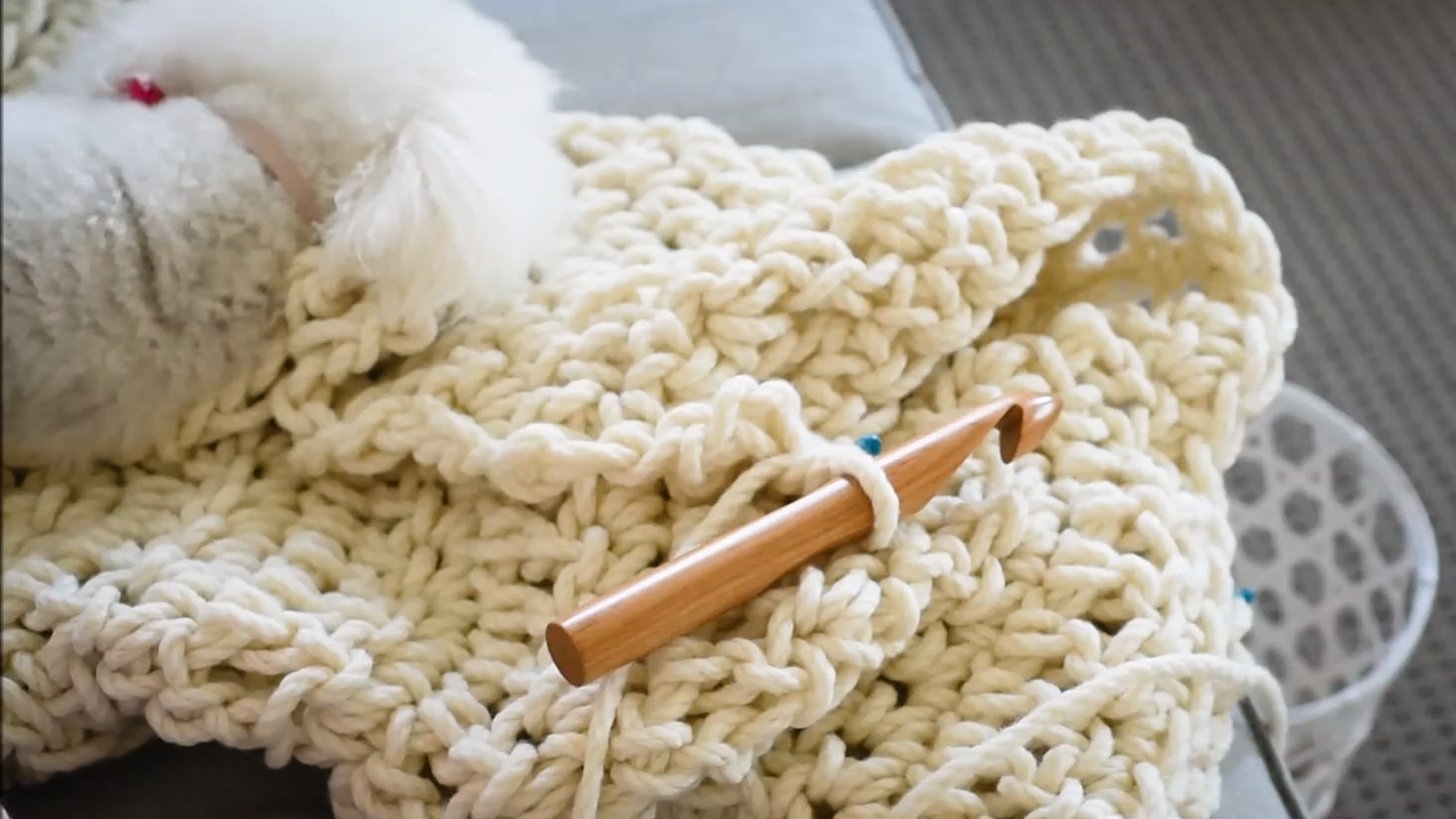 Relaxing with some chunky crochet is one of the best things in the world. The soft squishiness combined with quick progress makes it my favourite way to escape from the craziness of the world.
Everyone can crochet a chunky blanket regardless of whether you've ever picked up a crochet hook before or not. With the right yarn, tools and guidance you'll be snuggling up in your very own creation before you know it.
Here's what you need to crochet a chunky blanket . . .
crochet pattern or online course
The crochet pattern is a great place to start when working out what you need to crochet a chunky blanket. This will help you to determine what size blanket you'll be making, how much yarn you'll need and the crochet hook size.
If you're starting out with chunky crochet choose a design that looks simple and repetitive, and if you're more experienced why not try something a bit more detailed?
Online courses are an excellent alternative to written crochet patterns because they give you access to videos that show you what to do. Look for online classes that include videos that show how to make the entire blanket.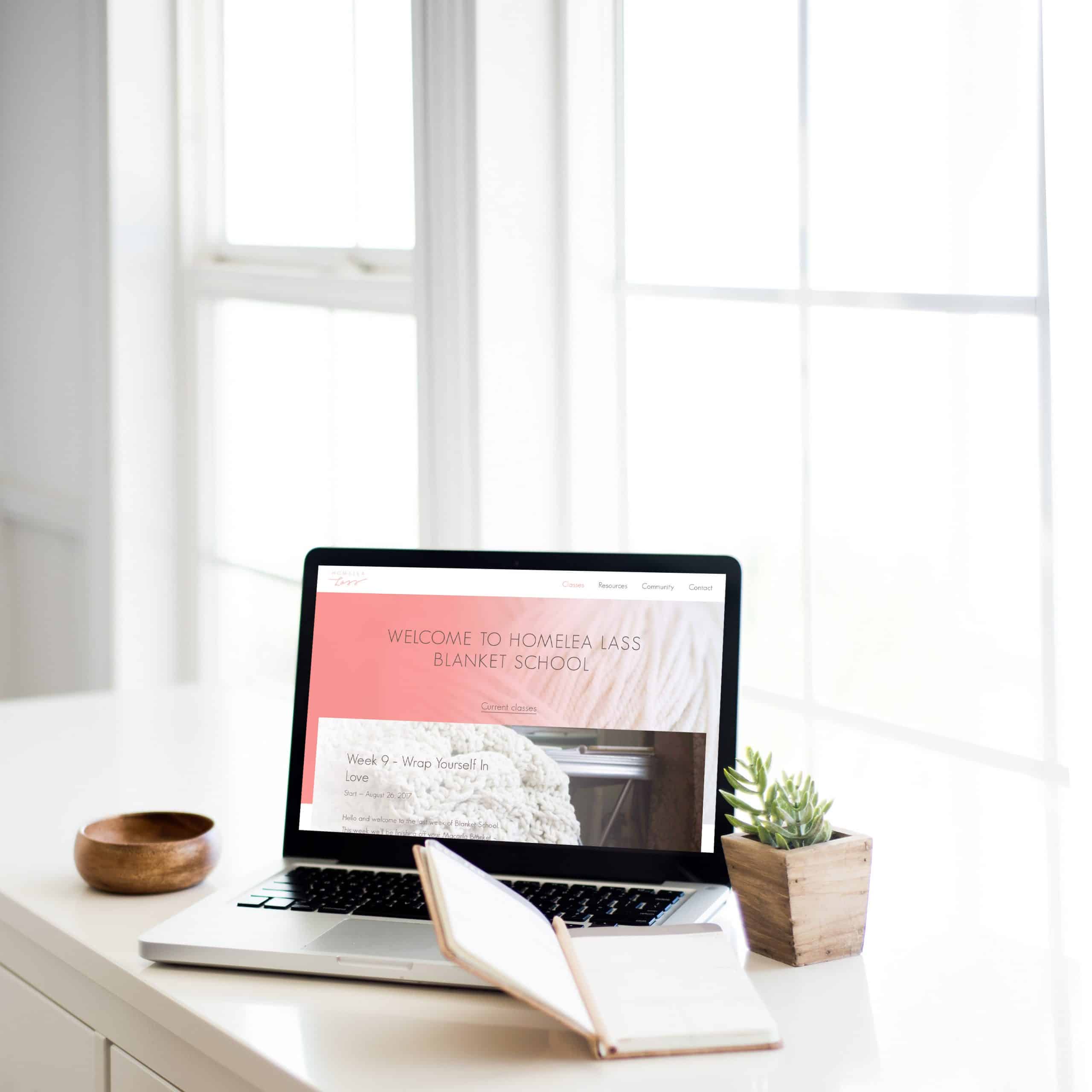 the chunky yarn
The chunky yarn is the most important part of your chunky blanket.
The yarn you choose will determine how your finished blanket feels, as well as how much you enjoy your crocheting. In my many years of crocheting, I've discovered that natural fibre yarns are the best – especially if they're made from merino wool or alpaca.
My absolute favourite yarn for crocheting chunky blankets is Homelea Bliss – it's chunky without being too big and heavy, and the way it's constructed means it's got the perfect balance between being lovely and soft and still being able to use it every day without it leaving fluff everyone. The added bonus is that it's made from merino wool that is fully grown and processed right here in Australia.
To find out the size and quantity of yarn you need refer to your crochet pattern or online course.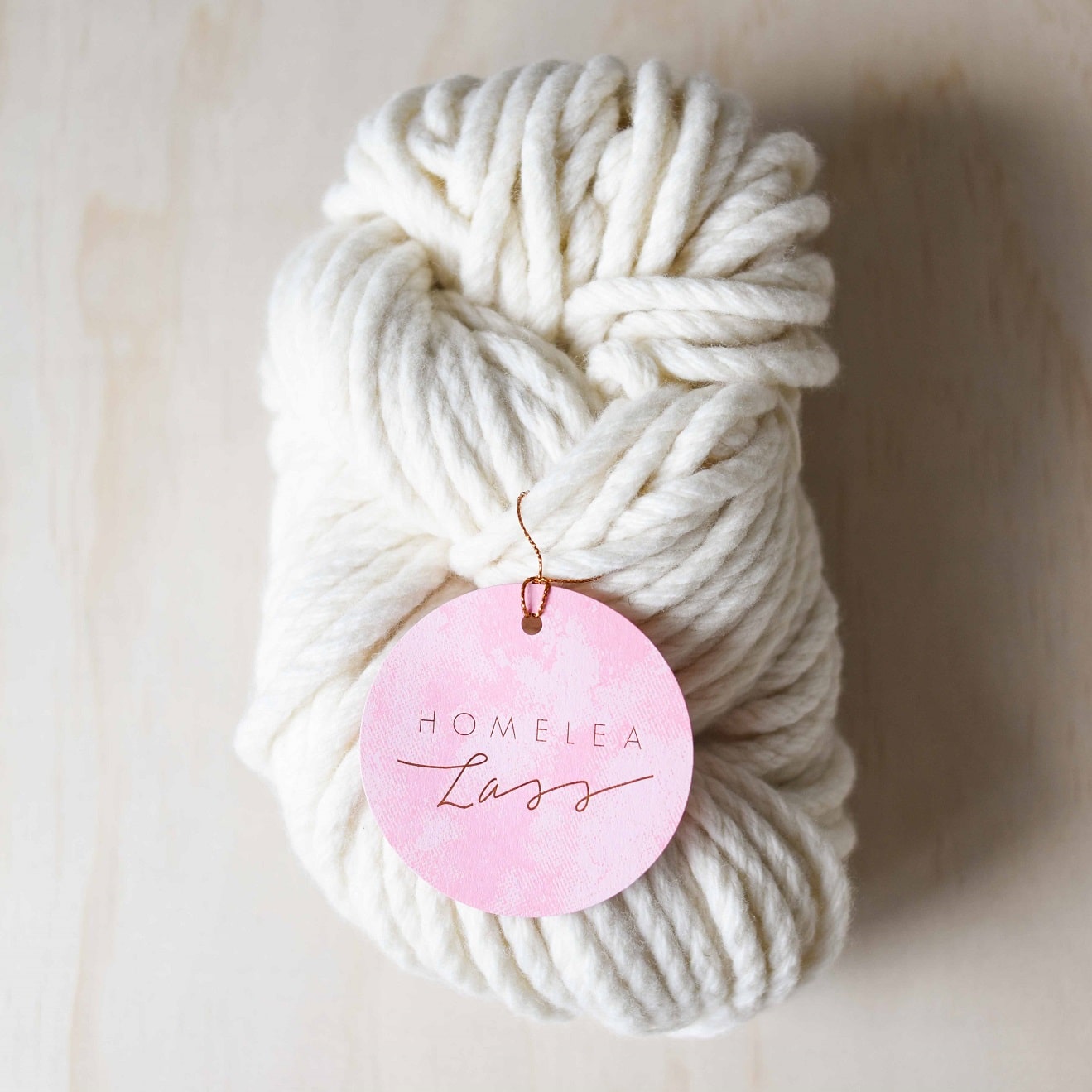 chunky crochet hook
I've discovered that there are chunky crochet hooks and there's chunky crochet hooks – and weight matters! My absolute favourite chunky hooks are the ChiaoGoo hooks – they're made from bamboo which is lovely and light to hold, and the double indent means they fit nicely into your hand.
Your crochet pattern or online course will tell you what size of crochet hook you will need.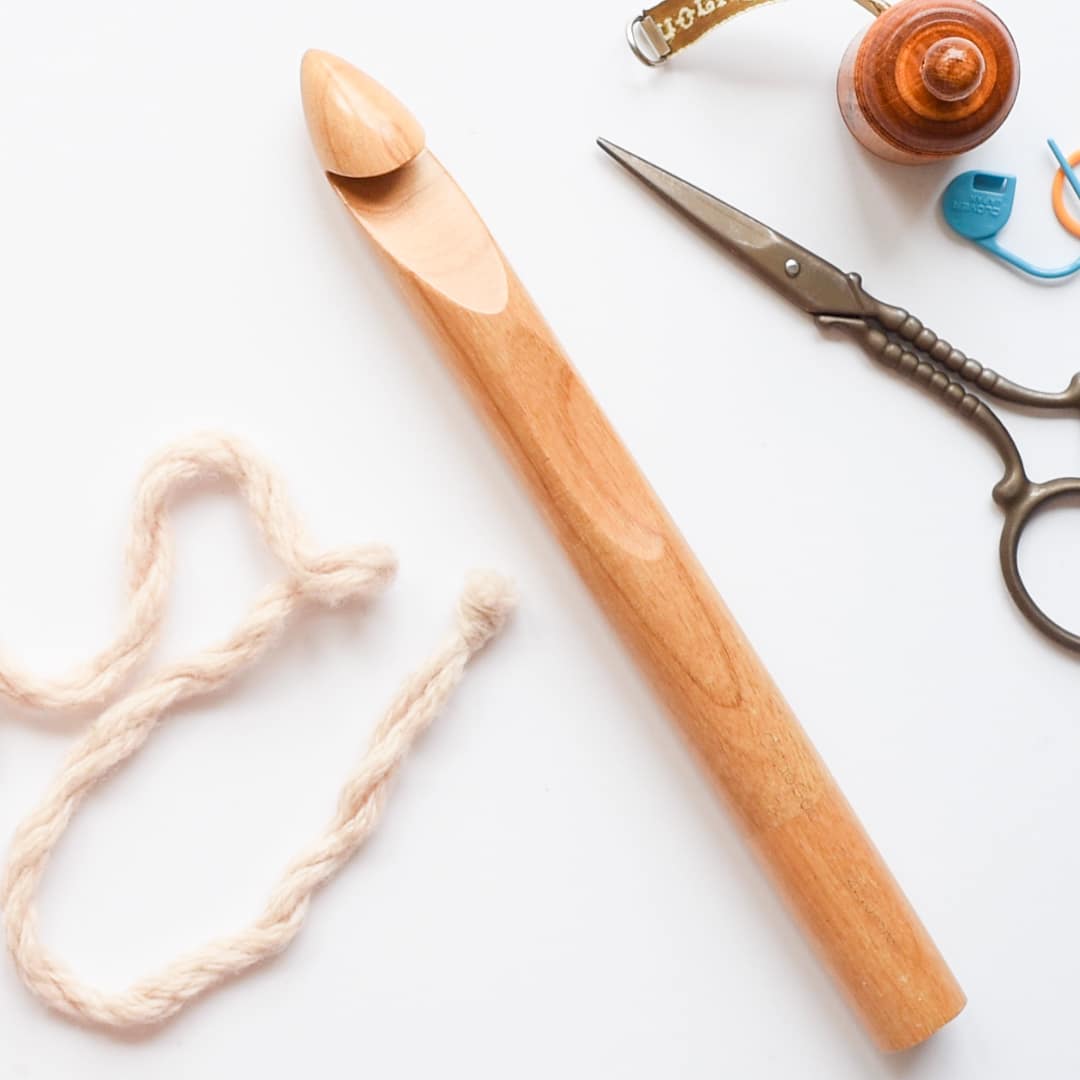 chunky yarn joining kit
The ginormous size of chunky yarns means they have a bulky (and unsightly) joins if you follow the traditional way of joining in a new ball of yarn.
I've discovered that chunky yarns can be joined easily and seamlessly by felting the ends together – you'll hardly know there's a join!
To do this you'll need a felting tool and felting mat, and I also highly recommend having a felting mat cleaner (to remove the coloured fibres from your mat) and spare felting needles (the needles in the felting tool do break every now and again).
I've put together a handy chunky yarn joining kit which includes all of this in a handy bag plus the instructions on how to join chunky yarns – you'll be creating seamless chunky joins in no time.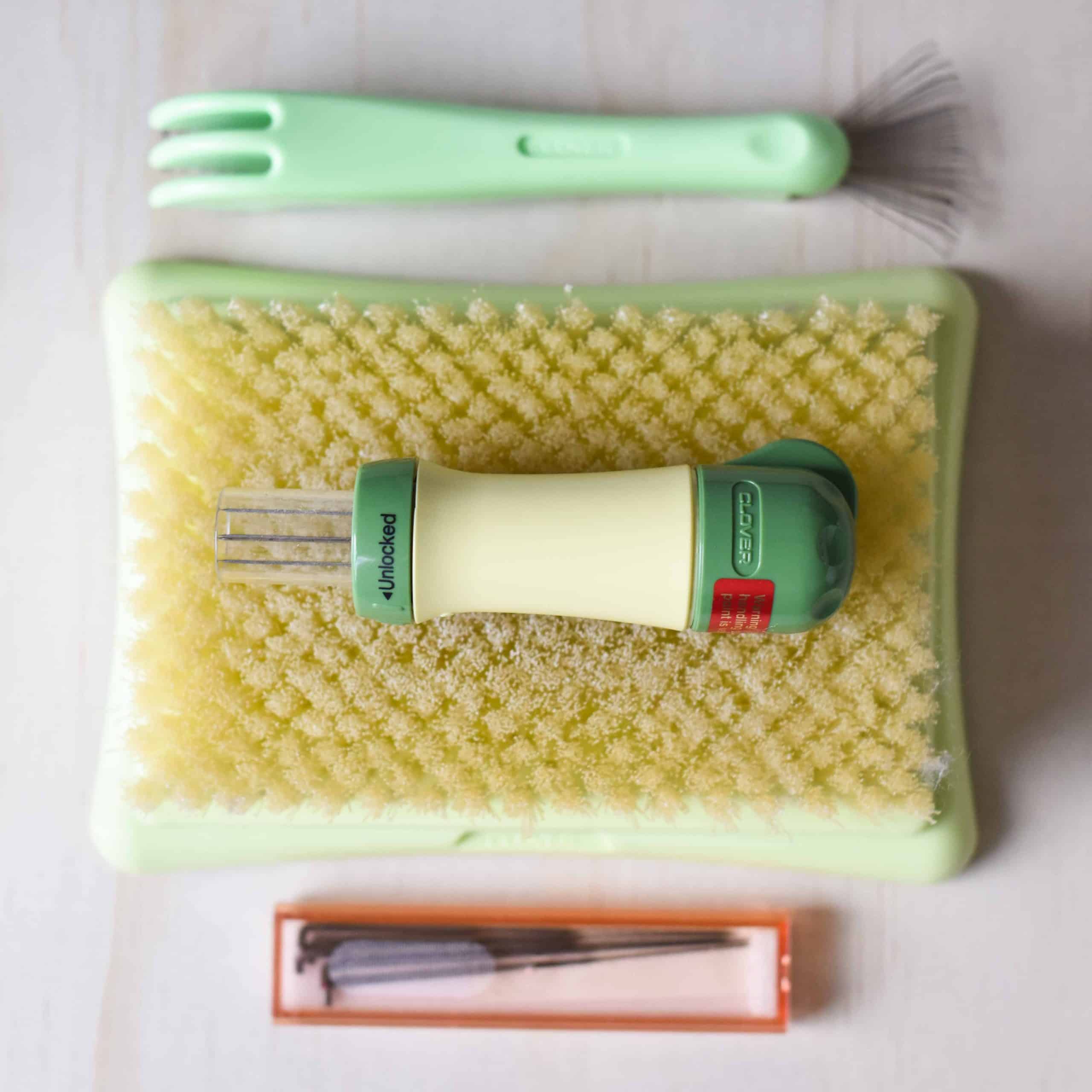 chunky yarn scissors
You always need to have a set of scissors on hand for your chunky crochet – I have multiple sets scattered around my home so there's always a set wherever I'm crocheting.
When selecting a set for your chunky crochet check that they're big enough for the chunky yarn (teeny tiny embroidery scissors just don't work), they're comfortable to use (getting pinched by your scissors is not much fun) and that they cut nicely.
I've searched high and low for the perfect set of scissors for chunky crochet and these ones are my favourite.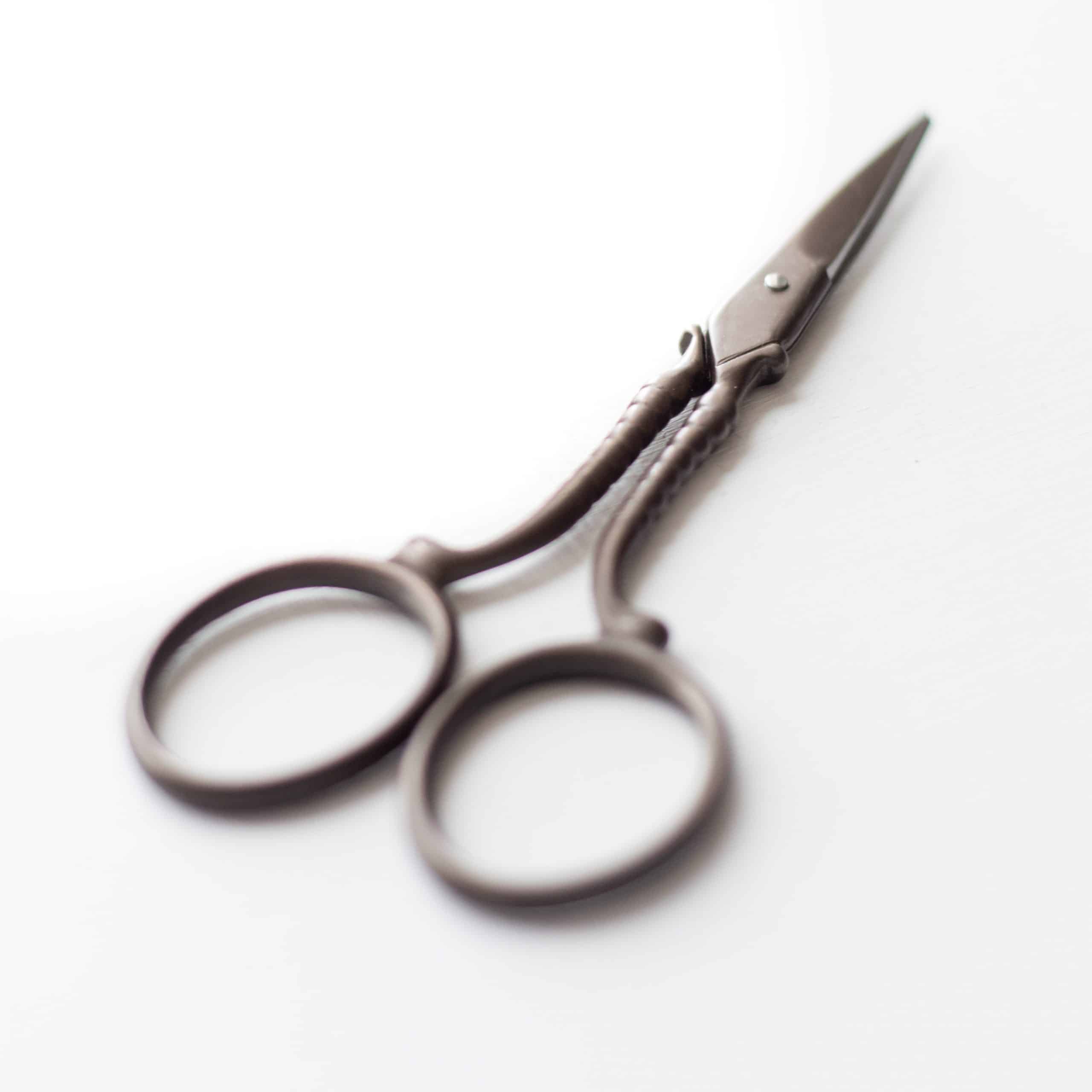 tape measure
A tape measure is an important part of your chunky crochet kit especially for checking that the first couple of rows are the right length. There's nothing worse than getting halfway (or further) through your blanket and discovering it's the wrong width.
Any kind of flexible tape measure will do the trick – this one is my favourite because they look lovely and are easy to use.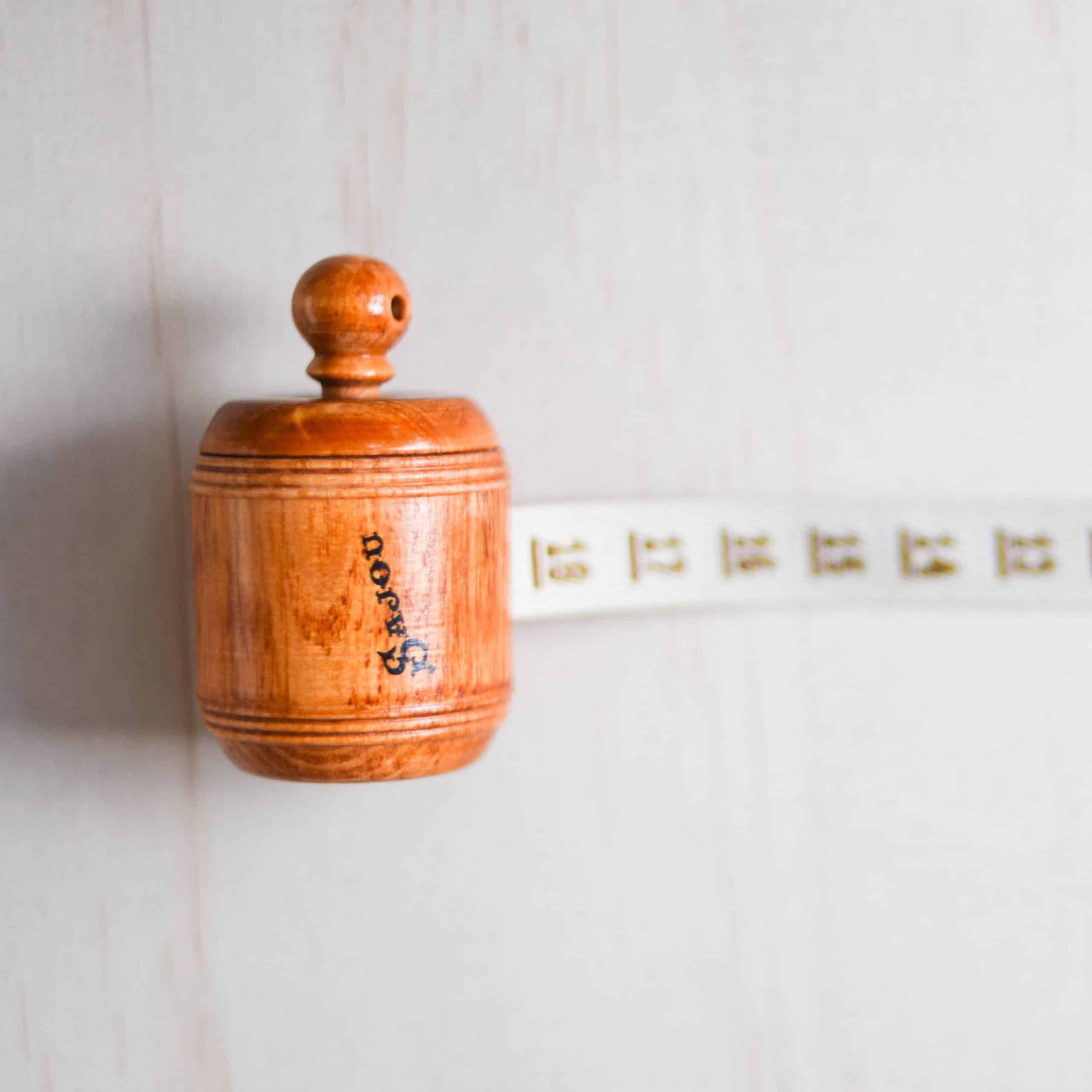 crochet kits with everything you need
Did you know it's possible to get crochet kits that combine all of these things? It makes it so much easier to get started! Check out the blanket crochet kits  I have available, and why not get a discount on your kit or even one-on-one help with a Homelea Lass membership?
Happy crocheting!
With love, Lynda.