There is something wonderful about Christmas and it's not far away now. I've put together some lovely (and easy) ideas of how to get into the Christmas spirit, and all the warm and happy feelings it brings.
Snowflake Crochet Pattern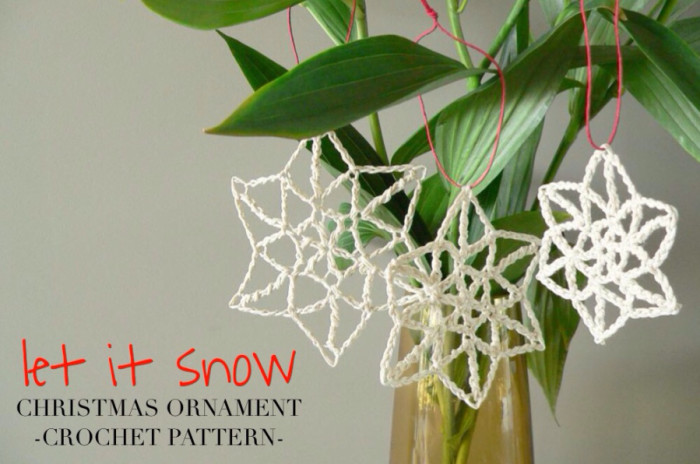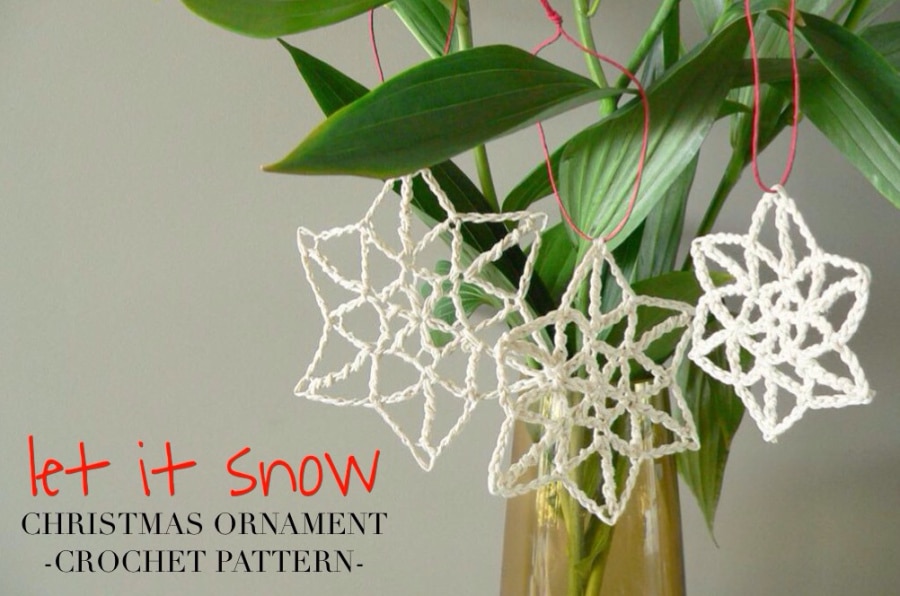 Whip up some of these gorgeous snowflakes and use them are decorations, Christmas cards, or even turn them into a festive garland.
Strawberry and Mint Water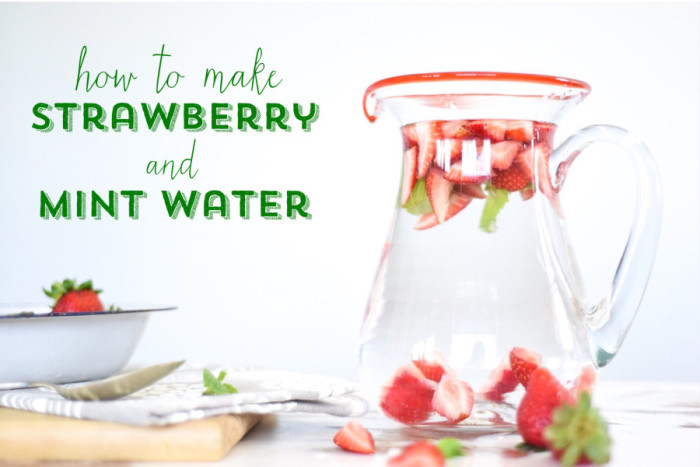 I love making up this easy treat when friends drop by during summer – it's always popular!
Healthy Christmas Gift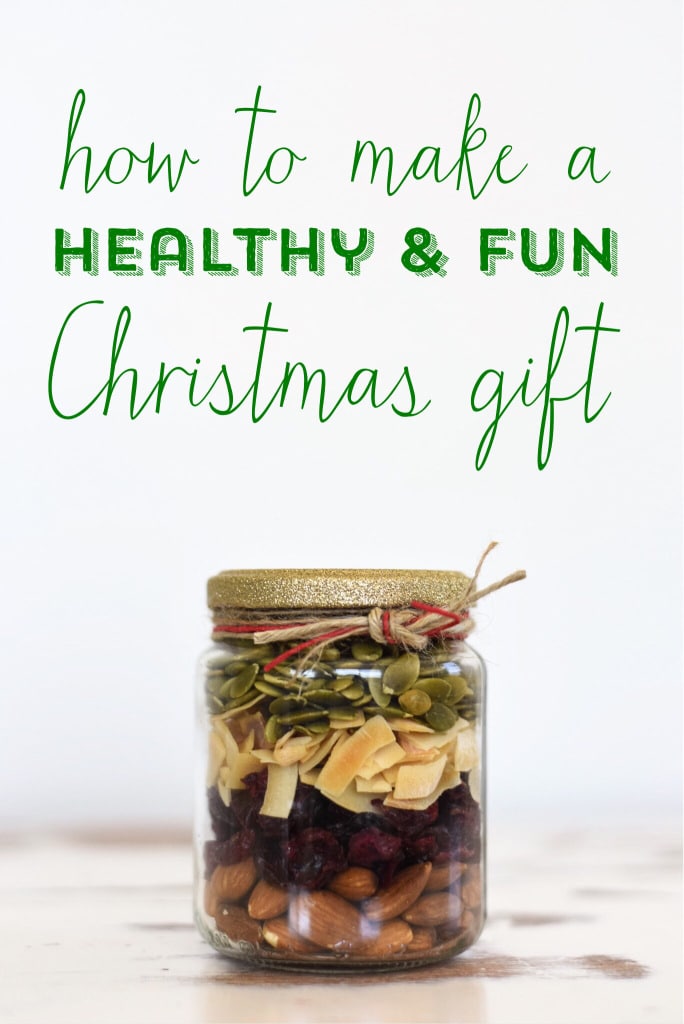 Make up some of these gorgeous jars to give someone that's hard to buy for – it looks pretty and it tastes good!
Crochet some Christmas Hearts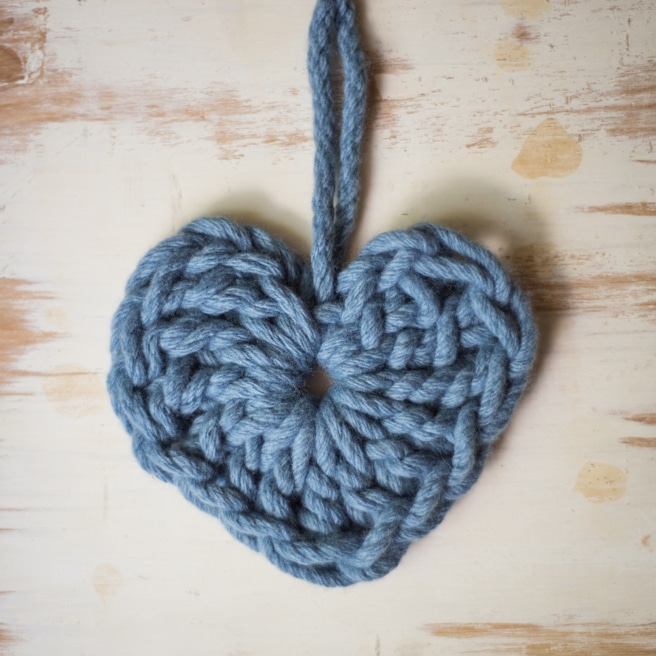 These crocheted hearts are always popular, especially when they're made in giant yarn. They make wonderful decorations and gifts, and they come in handy as drink coasters or trivets.
Naughty and Nice Smoothies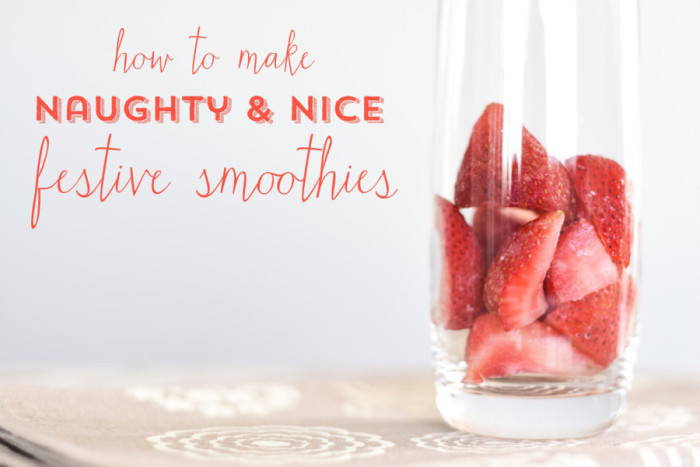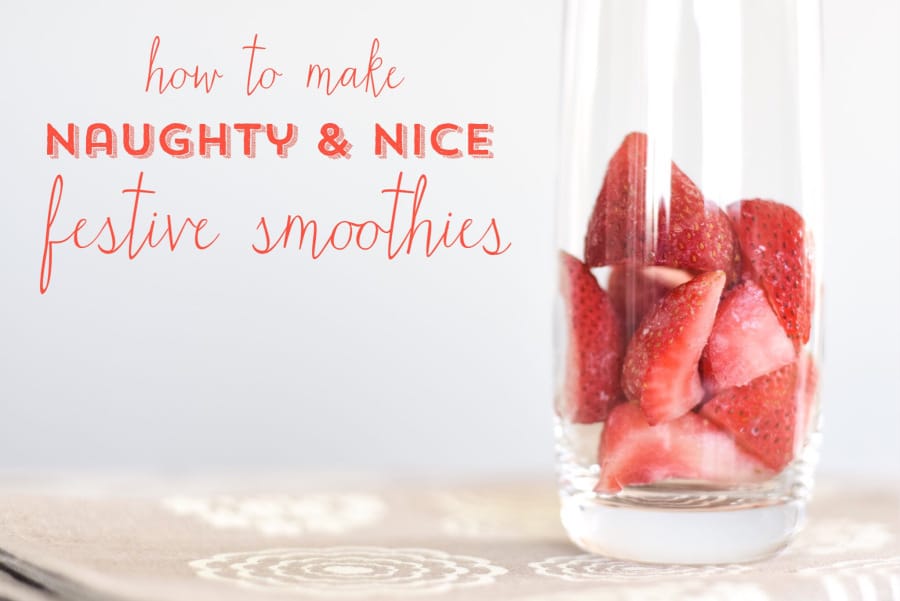 Have you been naughty or nice this year? I've got 2 yummy smoothie recipes for you, regardless of how you've been.
I hope you love these ideas and I'd love to know which one is your favourite – tell me in the comments below.
With love, Lynda.